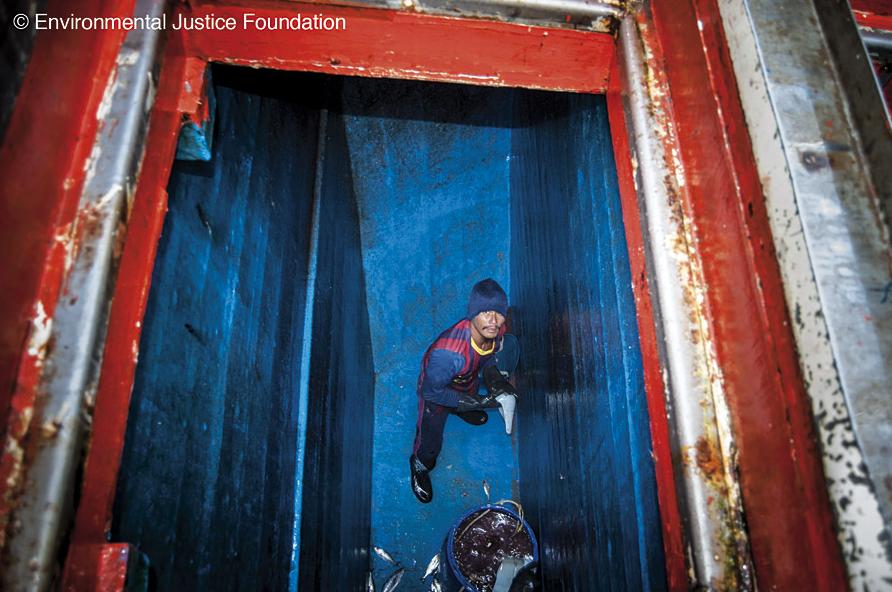 New evidence of migrant slavery has emerged along the coast of Thailand, the world's third largest seafood exporter.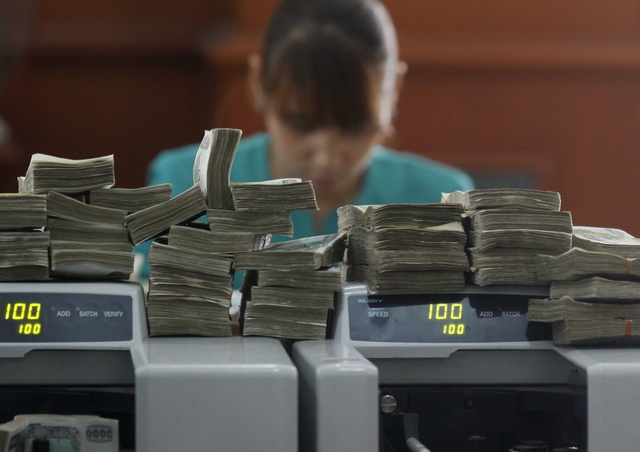 The Ministry of Finance will attempt to raise nearly five trillion kyat (US$5 billion) in taxes in the 2014-15 financial year.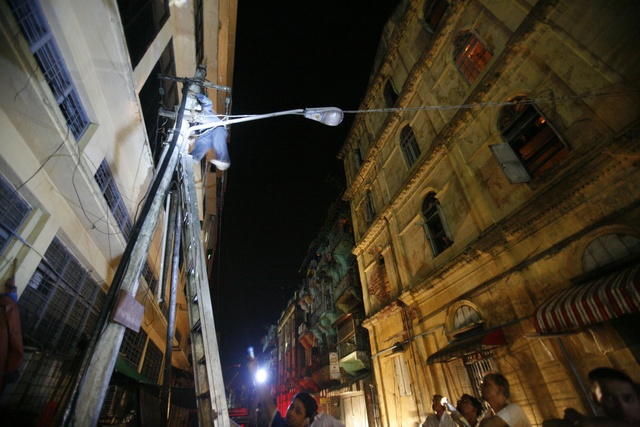 The IFC will buy a stake in Rangoon's state run power supplier the Yangon Electricity Supply Board in order to transform the ailing office into a "commercially viable corporate entity".