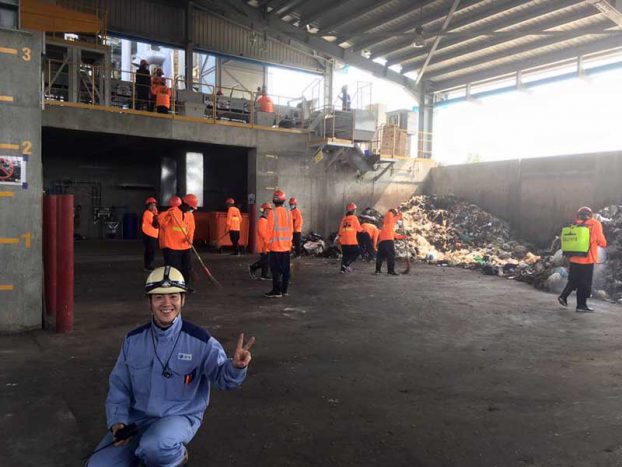 Rangoon's first power plant to turn waste into energy was christened in the commercial capital on Friday.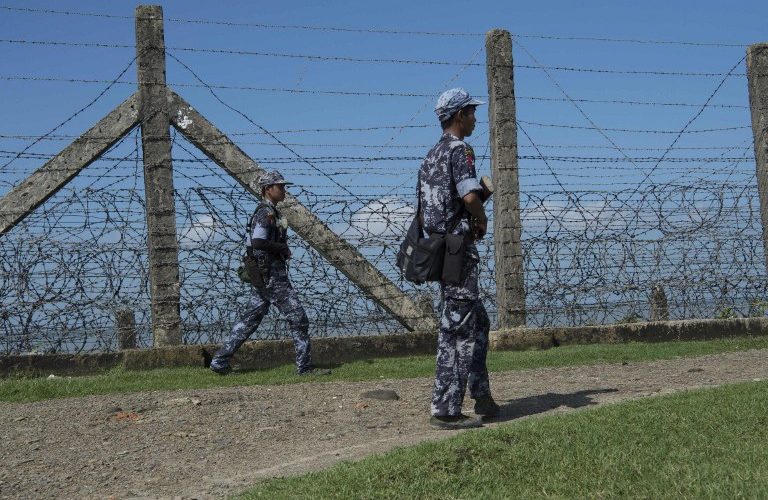 "Patrol roads have also been constructed to run alongside the fence," said Chan Aye. "Depending on the budget we receive, the fence can continue to be built all the way…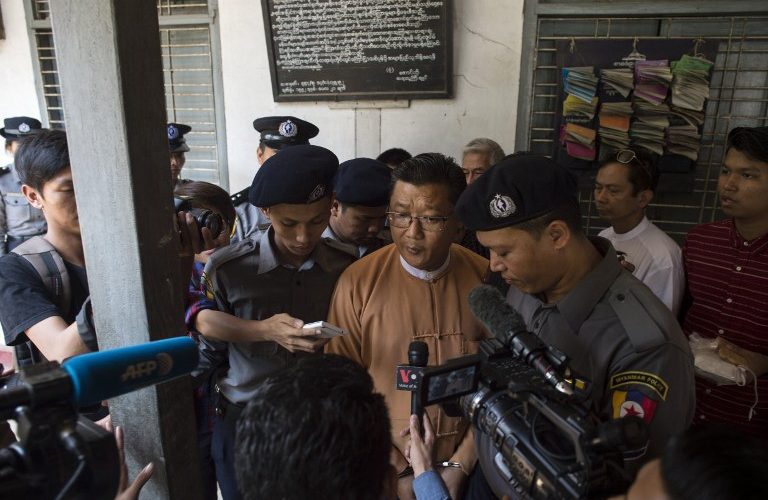 Myo Yan Naung Thein had called for Commander-in-Chief Min Aung Hlaing to resign following the attack on border guard posts in Maungdaw by militants.