Author:
Education Lead Story News Protest
Angry crowds scuffled with police in downtown Rangoon in a protest against the Burmese military's veto on constitutional change.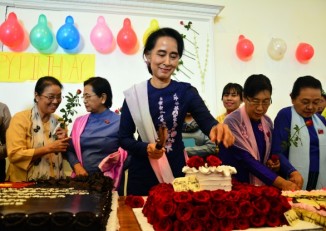 Aung San Suu Kyi has entwined her life with Burmese politics. But as she turns 70 on Friday, 'The Lady' faces a huge challenge in her fight for freedom.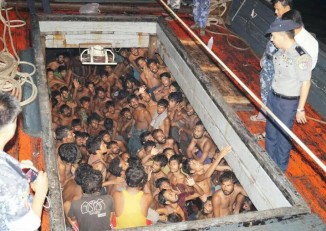 More