Author:
Business Labour Issues Lead Story News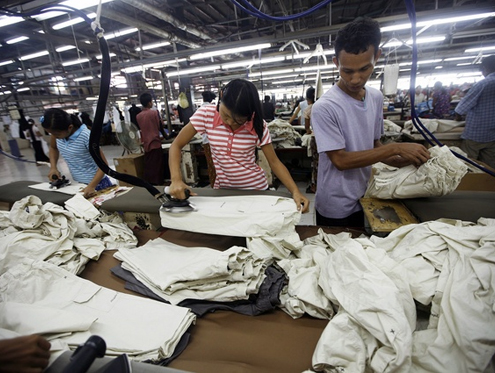 Garment factories threatening closure over proposed minimum wage adjustments could face legal action if they fail to obey official procedures.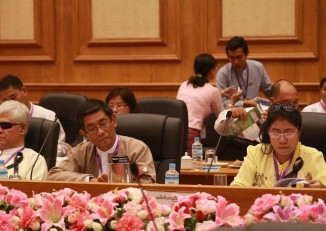 Leading members of the education activist group criticise the government's approach to education reform as they attend a parliamentary briefing session.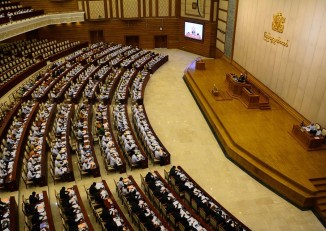 More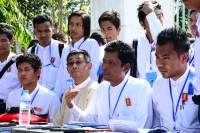 A petty squabble over attendees at the meeting leads to the government postponing talks. But student leaders hit back, saying public protests will resume.