Author:
Contributor Lead Story News Suu Kyi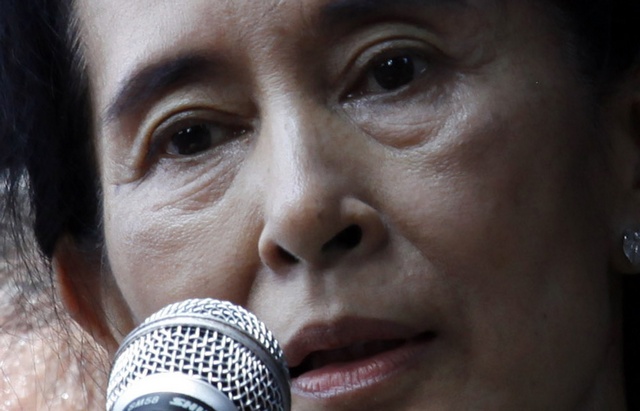 If Suu Kyi is unable to run for President in 2015, one must wonder if the politician will remain relevant.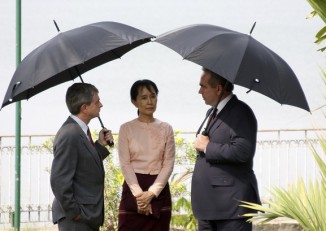 The jailing of Zaw Pe, a journalist for the DVB, and the imprisonment of several journalists from Unity journal is a typical example of government doubletalk on press freedom and political reforms. This is the real nature of the still military controlled "civilian" government. It fears transparency.