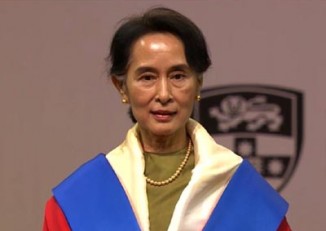 Aung San Suu Kyi pointed a finger at the former ruling junta in Burma on Wednesday, claiming that the 2008 constitution was specifically worded to prevent her from becoming president of the country.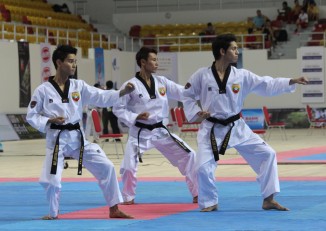 With just one month to go till the Southeast Asian (SEA) Games begins in Burma, it has not escaped our attention that the opening ceremony in Naypyidaw will take place on 11.12.13. But does this auspicious date bode well for Burmese athletes?
More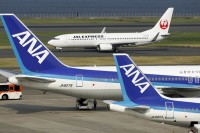 The UN's aviation agency has agreed to help modernise Burma's airline industry by providing technical assistance to the government, state media reported on Tuesday.