Author: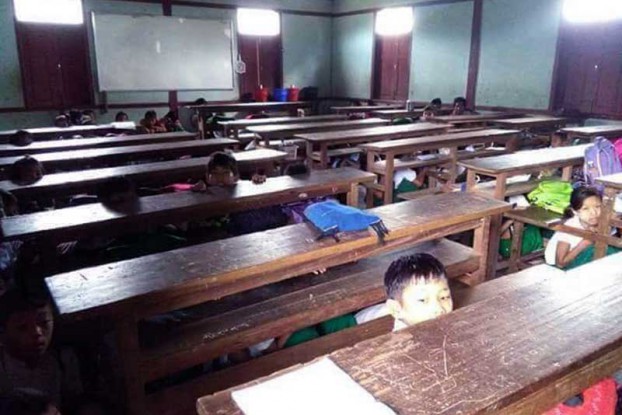 A high school, a government office and a sawmill were hit by stray bullets when TNLA clashed with Burmese troops.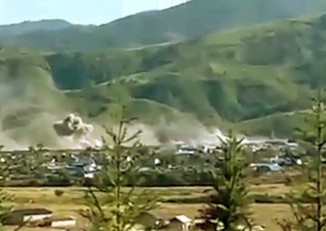 Govt administrator says it may take some time to repair schools that were partially destroyed by artillery shelling during the two-week conflict.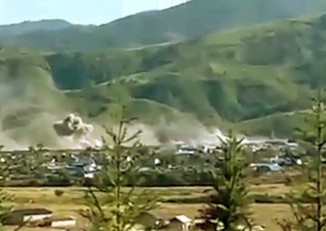 According to a local law enforcement official, the police officers were killed by the rebel Northern Alliance.
More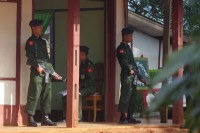 The sentence was a rare instance of Burma Army personnel being held accountable for committing atrocities against civilians, but relatives of the victims say they're not satisfied.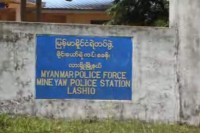 The Burmese military dismissed independent and social media reports claiming the deceased were local villagers who had been abducted by the Burmese army.

Last week the Shan State Army North rejected an invitation to Naypyidaw to be part of a lavish declaration of peace in Burma. Now the Burmese army is paying them an unwelcome visit.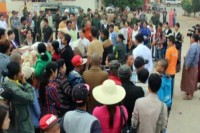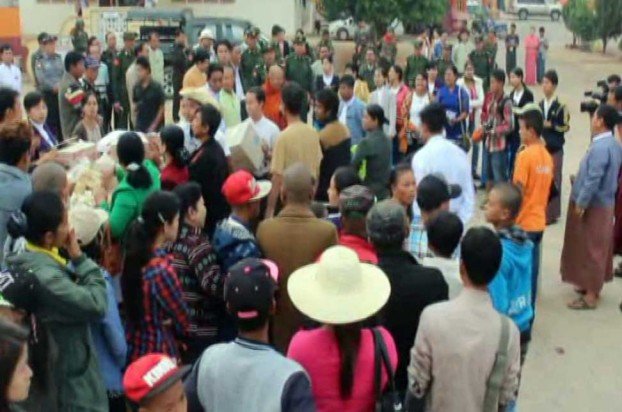 At the urging of officials, hundred of civilians from northern Shan State's war-torn Kokang region have been returned to their hometown of Laogai.

The family of a teenager who was shot in Kutkai Township, Shan State, in July blames the Burmese Army for his death and is demanding an investigation.

Soldiers of the Kachin Independence Army posted at the Lawa Yang frontline say the only way to achieve genuine peace in Burma is to grant the ethnic groups autonomy and self-determination.