Author:
Lead Story News Politics Rohingya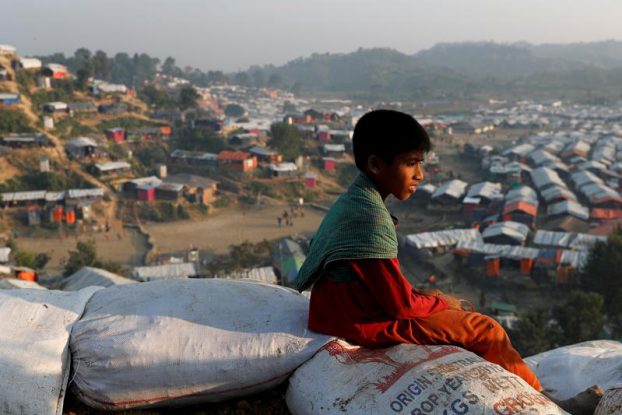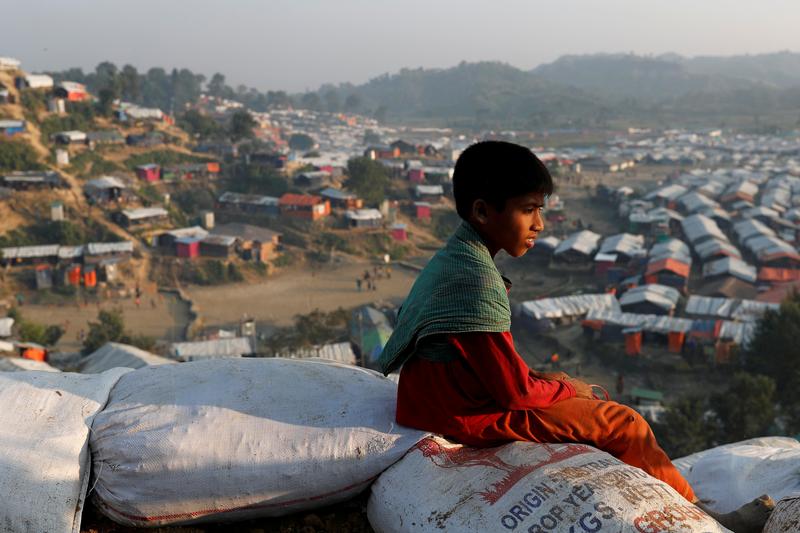 The Burmese government has signed an agreement with UN agencies to facilitate the voluntary return of Rohingya refugees.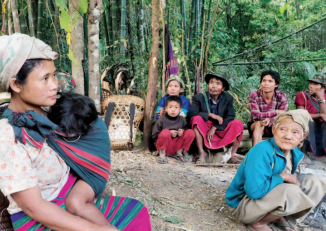 The launch of a Karen rights organisation's report has been blocked in Chiang Mai, Thailand, after authorities pressured a local university to cancel the event.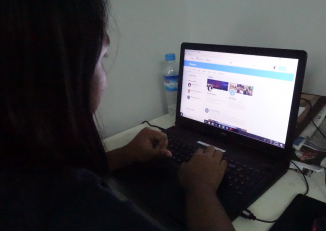 A surge of suspicious Twitter accounts has descended on users in Southeast Asia, leaving many to wonder what the platform is doing to ensure their privacy.
More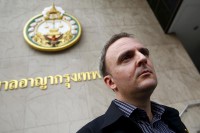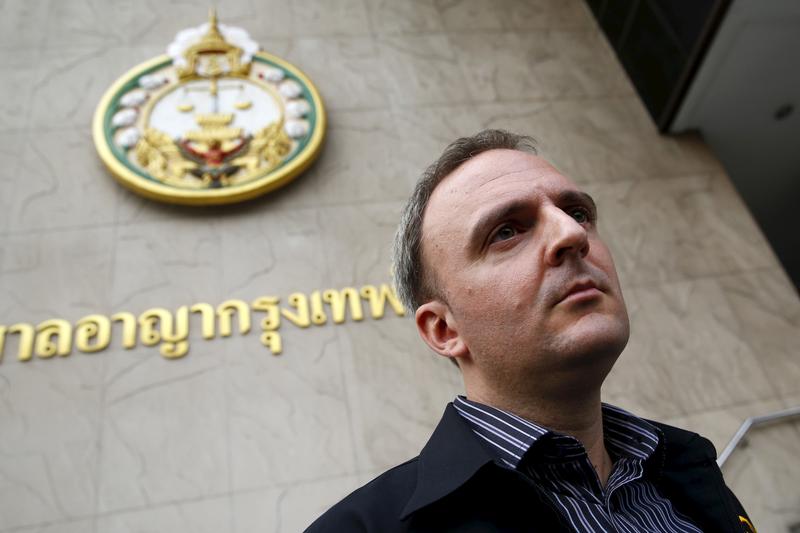 A court in Thailand on Monday ordered a migrant workers advocate to pay 10 million baht ($321,000) in damages to a Thai fruit company in the latest round of a long-running legal battle between the two parties.