Author:
Lead Story News Peace Process Politics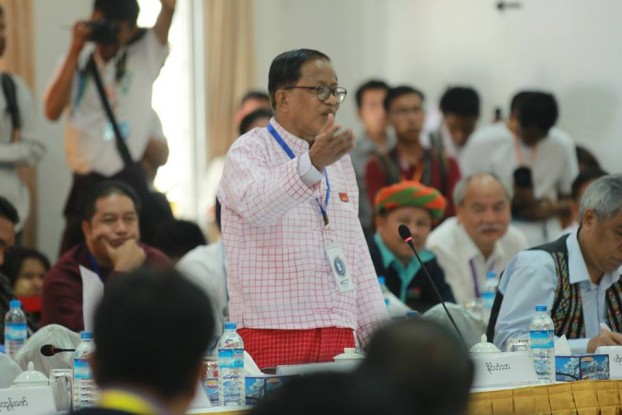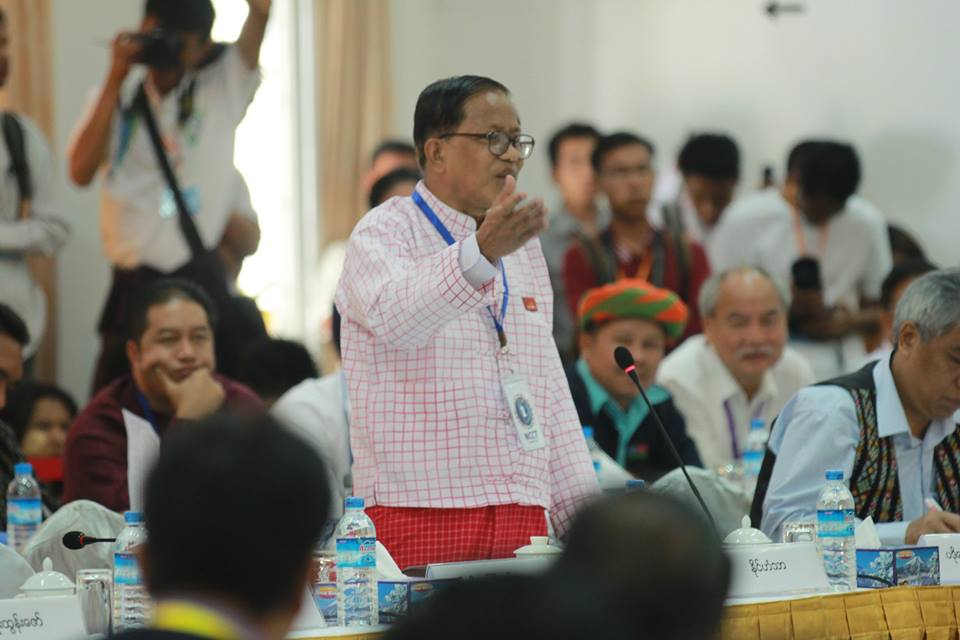 Ahead of talks with the government, UNFC vice-chairman Nai Hongsa reiterates the ethnic bloc's demands.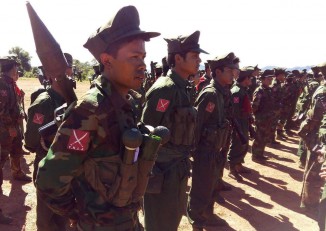 Kyaukme has been for many years a peaceful town, its ethnic Shan and Ta'ang residents co-existing in relative harmony. But armed conflict is threatening to tear the communities apart.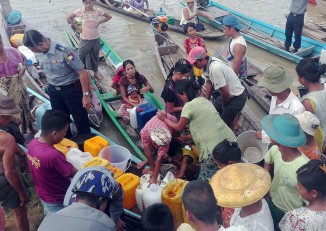 Villagers in Sagaing Division are finding it more difficult to find safe drinking water amid flooding along the Chindwin River.
More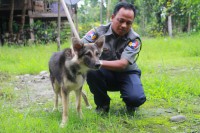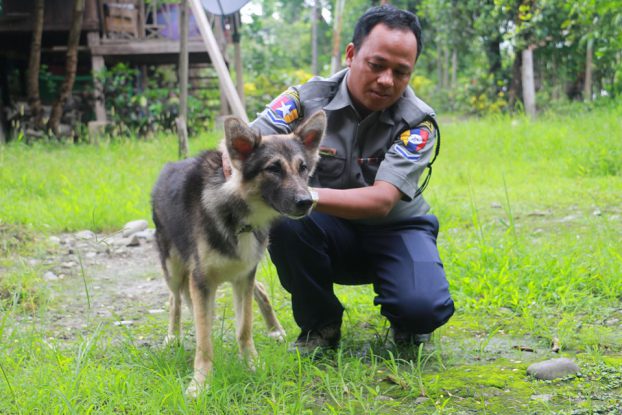 An Alsatian puppy has become the newest addition to the police department in Sagaing Division's Kale District, helping in the fight against crime and drugs.