Author:
Conflict Lead Story News Peace Process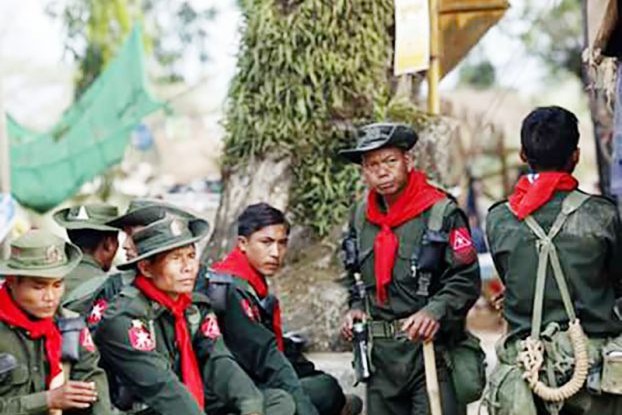 "We are seeing renewed fighting with the Tatmadaw in Namhkam, Kutkai and Namtu townships," said the TNLA spokesperson.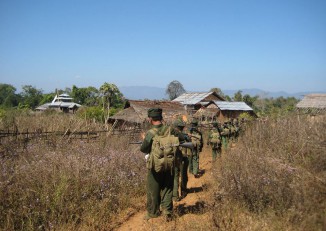 Fighting broke out on Sunday between the Ta'ang National Liberation Army (TNLA) and government troops along a road linking the villages of Pansan and Pankyan, near the town of Kyaukme in northern Shan State.
Two local villagers were killed on Tuesday when an artillery shell landed on their home amid clashes between Burmese government forces and ethnic fighters in northern Shan State's Kutkai Township.
More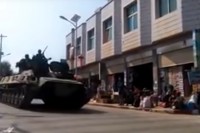 The Ta'ang National Liberation Army (TNLA) denies allegations that the Myanmar National Democratic Alliance Army abducted 80 female staffers working at a casino in Laogai in the aftermath of an early Monday morning assault on the town.