Author: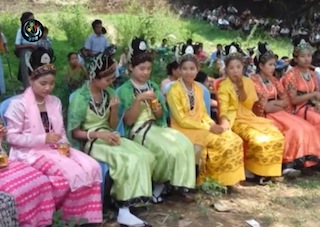 The first celebration of the newly established Arakan National Day, was held in Rangoon on Wednesday.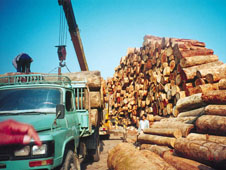 Domestic Burmese companies can now afford to bid for raw timber since a ban on exporting wood came into force on 1 April, according to the Myanmar Timber Merchants Association (MTMA).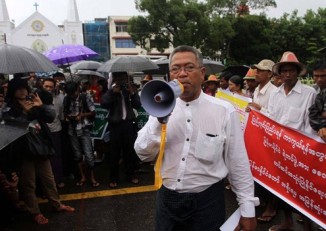 Activists in the Pegu Division town of Nyaunglebin have been denied permission to hold a protest calling for amendments to the 2008 constitution.
More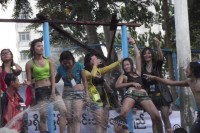 Rangoon youth groups launch a campaign urging revellers celebrating the Thingyan Water Festival to avoid unruly behaviour, drunkenness and dressing inappropriately as a measure to protect Burma's image.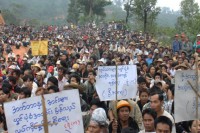 Citizens of Burma that stage protests have a right to freedom of expression, but at the same time they must show courtesy and make an effort to avoid causing disturbances to the general public at their rally sites, security officials have warned.

Hundreds of activists set off from Rangoon by foot on a march to Myitsone, the source of the Irrawaddy River, to call for the complete shutdown of a China-backed hydroelectric mega-dam project at the site.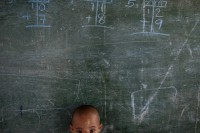 The NLD Education Network has launched more than 150 primary schools across Burma aimed at underprivileged children. However, more schools have been founded and the number of children is increasing.