Author: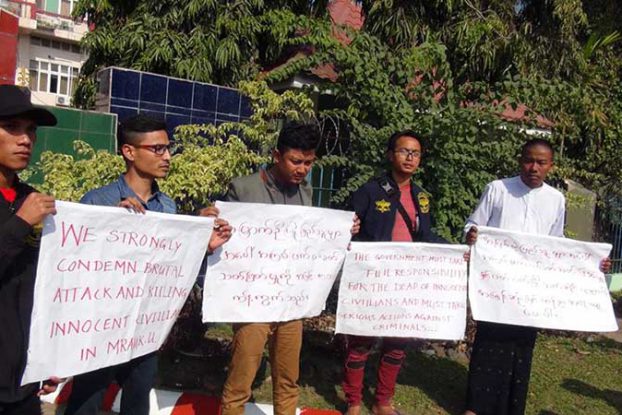 Eight Rakhine youth were released from Mrauk U prison yesterday, after they were detained for a protest in January.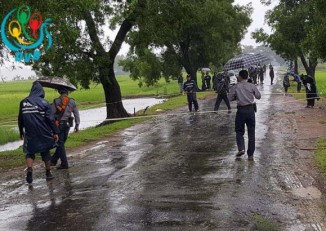 Three explosive devices went off beside a road connecting the towns of Minbya and Mrauk U in Arakan State on Tuesday evening, damaging an express bus and a truck but leaving no casualties.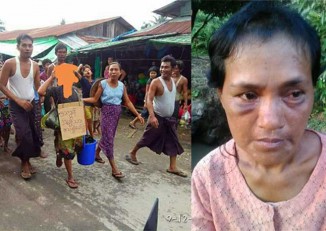 "They punched me and hacked my hair off. Then they tied me with a rope and hung a sign around my neck.
More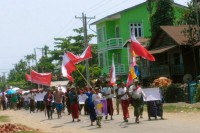 Scores of protesters on Sunday took to the streets in Sittwe demanding the release of Buddhist monk Nanda Thara and a layman, Khaing Ni Min, who were arrested last month and face unlawful association charges after organising a football match in the name of the Arakan Army.