Author: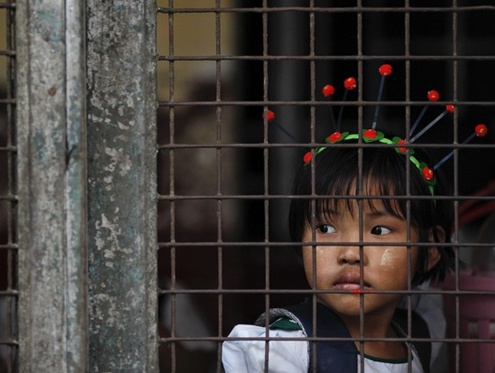 Without the implementation of radical reforms, Burma's schools will continue to stagnate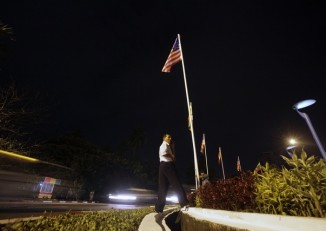 Is the American government really that concerned with the establishment of a democratic government in Burma?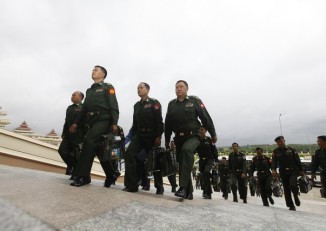 Now that most major sanctions against Burma have been dropped, who is set to profit most as the country continues its 'reform' process?
More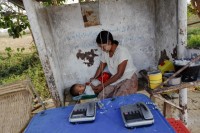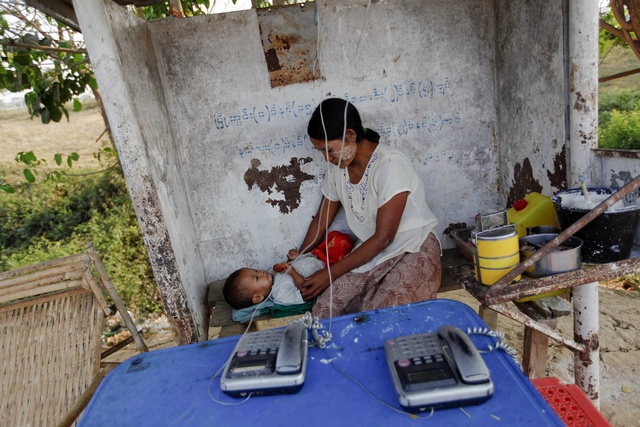 If western countries drop all of their sanctions now, will they have any leverage to push the government to free the country's remaining political prisoners?
With a new chapter opening in US-Burma relations, Clinton must take the lead in pressing harder for substantial reform in the country
The International Crisis Group's report demonstrates succour to a regime that has cleverly disguised its true intentions behind a veneer of reform
EU sanctions on Burma have had little effect, but instead of strengthening them, they are benig drastically weakened