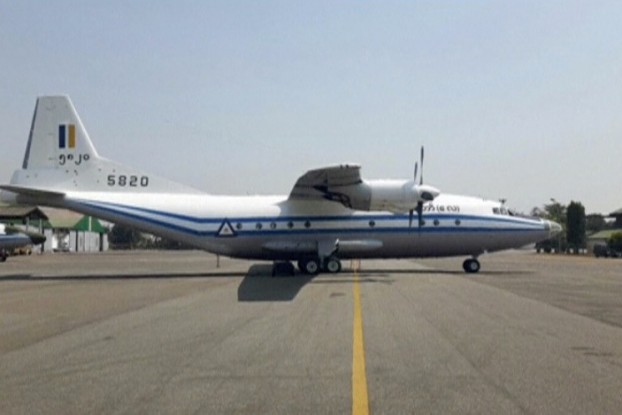 Three bodies–two adults and a child–were found by a navy ship in the Andaman.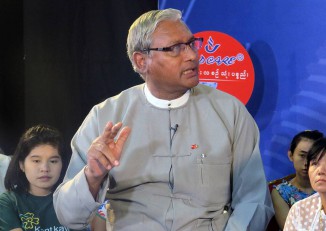 A legal adviser for Burma's ruling National League for Democracy was shot dead outside the country's busiest airport on Sunday after returning from a government-led trip to Indonesia.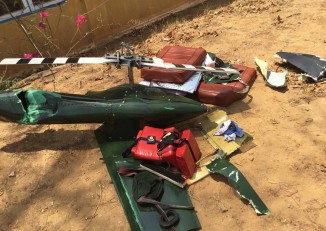 Two pilots survived the crash, which involved a recommissioned Bell-206 helicopter used as a trainer aircraft.
More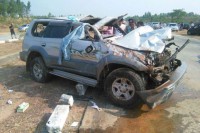 The death of the beauty contestant comes at a time of growing concern about the safety of Burma's roads.