Category:
Communal Violence
Communal Violence Lead Story Magwe News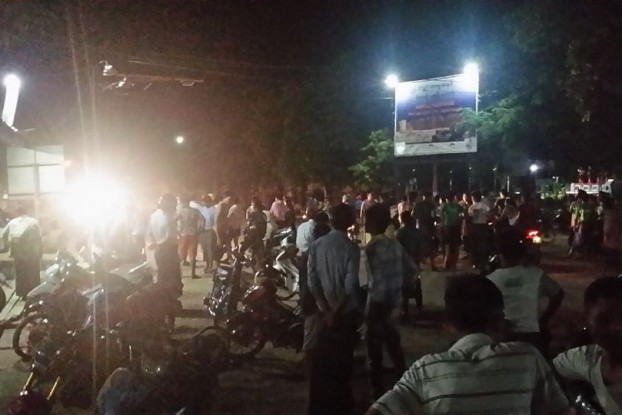 Eye-witnesses said as many as 70 people attacked the houses, carrying weapons such as machetes, while some 400 by-standers watched.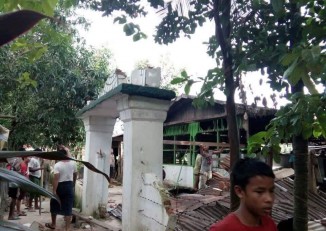 A group of men from a village in central Burma destroyed a mosque in the first serious outburst of inter-religious violence in months.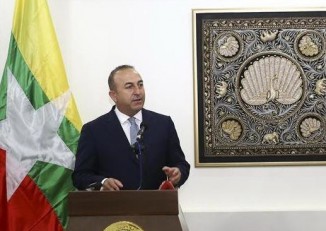 More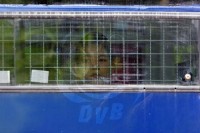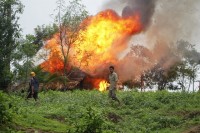 An Arakanese court has sentenced seven Buddhists each to seven years in jail over the killing of 10 Muslim pilgrims in an attack on a passenger bus in 2012, according to DPA.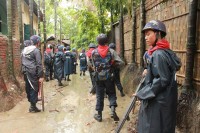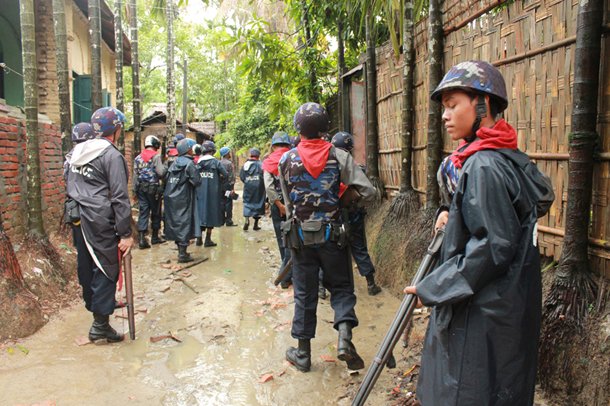 Local authorities in the Arakanese town of Sandoway have failed to take action against a bus station owner who has been playing anti-Muslim anthems on the terminal's tannoy system.