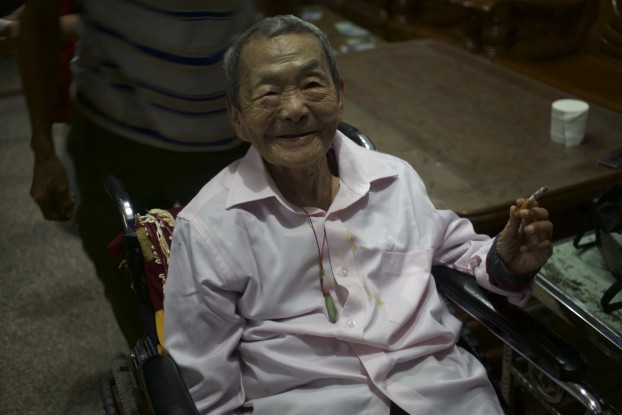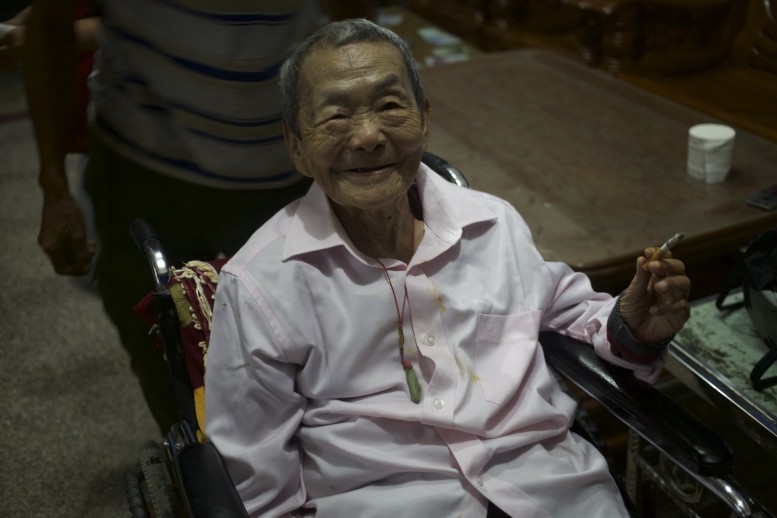 Olive Yang, the crossdressing royal-turned-warlord, died on Thursday. She was 90.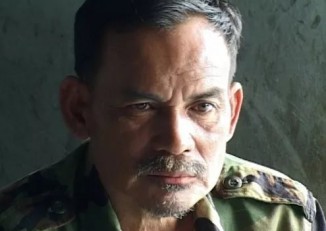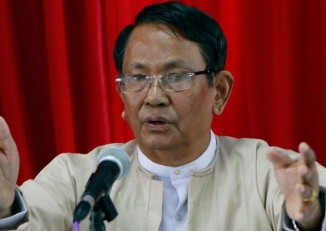 Aung Thaung died on Thursday morning in Singapore, where he had been fighting for his life after suffering a severe stroke two weeks ago.
More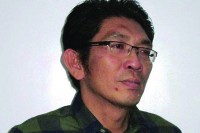 Prominent pro-democracy activist and 88 Generation Peace and Open Society member Hla Myo Naung passed away on 28 November in Rangoon.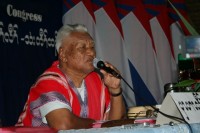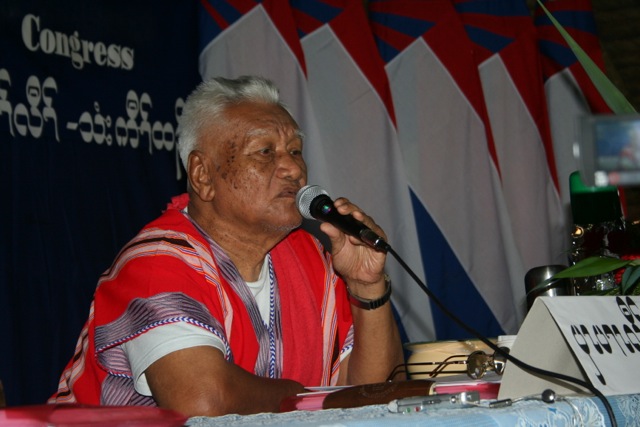 Gen. Saw Tamla Baw, a highly respected Karen leader and elder statesman of the independence movement, has passed away at the age of 94 in his home in northern Thailand's Mae Sariang.

Thousands of people pay their final respects at the funeral of democracy champion, Win Tin, on Wednesday.
Although he did not live to see his dream of a truly democratic and free Burma realised, Win Tin's unwavering commitment to his ideals and his bravery in the face of overwhelming odds will not be soon forgotten, writes DVB's Alex Bookbinder.