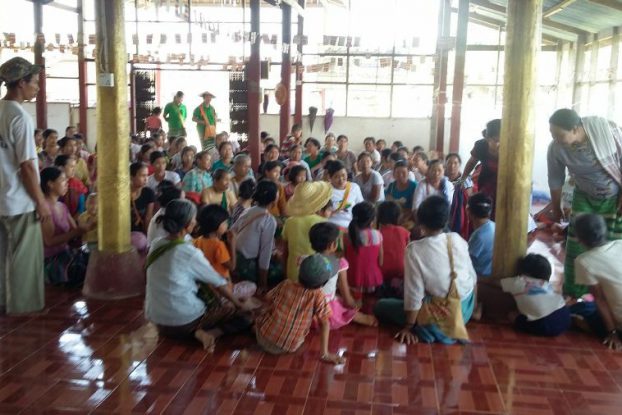 Most travelled by foot, carrying what possessions they could.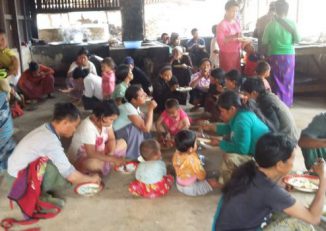 The 324 villagers are now being sheltered at a Buddhist monastery in Man San village near Namtu town.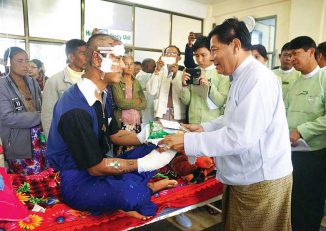 The state government has offered financial assistance of 500,000 kyat (US$375) to both families of those killed.
More
Two local villagers were killed on Tuesday when an artillery shell landed on their home amid clashes between Burmese government forces and ethnic fighters in northern Shan State's Kutkai Township.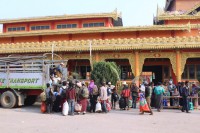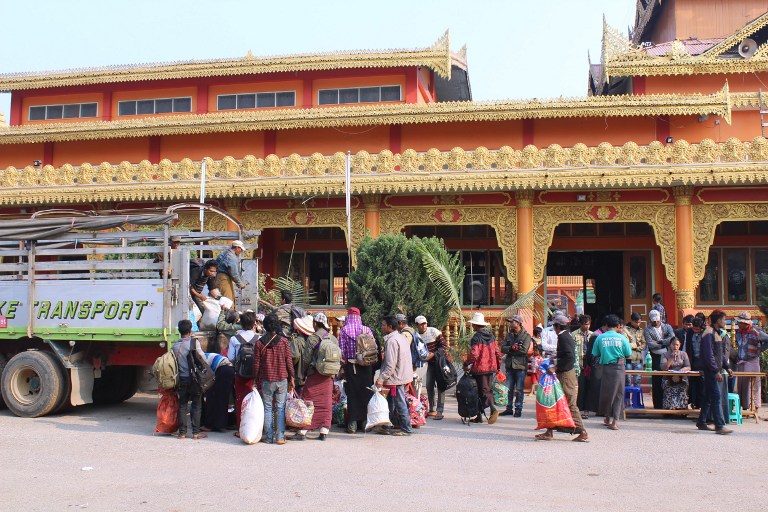 China's Foreign Ministry said on Thursday more than 20,000 people from Burma are seeking refuge in China from fighting in northern Shan State, as fighting threatens Burmese leader Aung San Suu Kyi's top goal of reaching peace with minorities.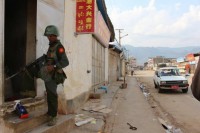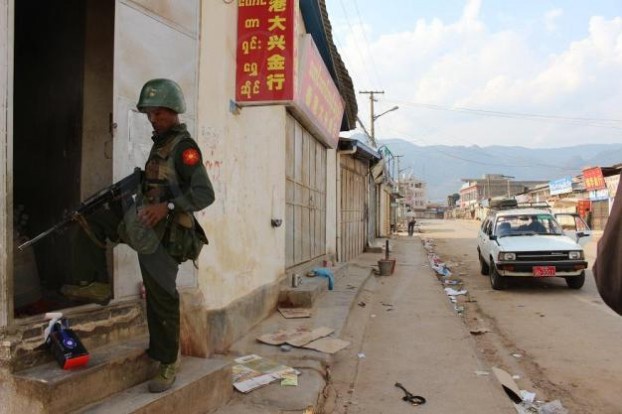 The Kokang Self-Administered Zone's capital Laogai, in northern Shan State, came under attack early Monday morning, with a spokesman for the coalition of ethnic armed groups identifying itself as the Northern Alliance saying one of its members was responsible for the assault.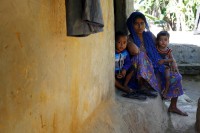 More than 100,000 people have been displaced across conflict-wracked Arakan, Kachin and Shan states since October, according to the UN Office for the Coordination of Humanitarian Affairs (OCHA). ­­­­