CARTOON: Happy Union Day!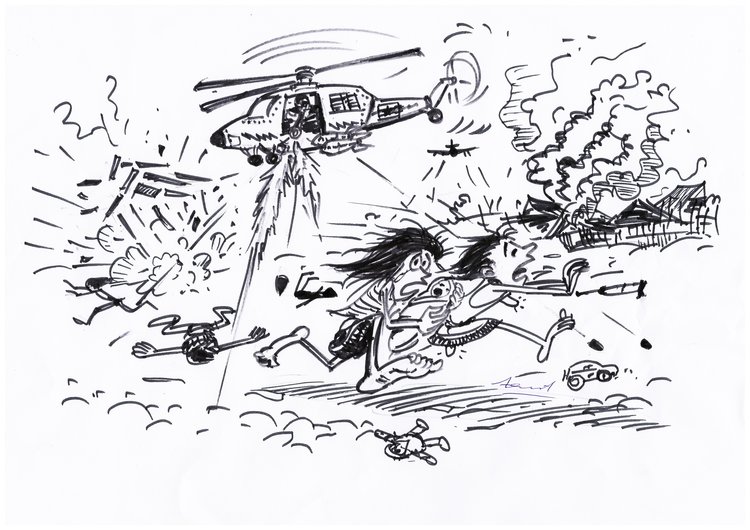 CARTOON: AGGA/ DVB
Addressing the nation on 12 February in a speech to mark the 68th anniversary of Union Day, Burmese President Thein Sein called for all people and all ethnicities in the country to work together to establish a union based on a federal system.
Alas, unity and harmony were far from the minds of Burma's military commanders in northeastern Shan State, who ordered air strikes on Kokang positions, forcing thousands of villagers to flee their homes and take shelter on the Chinese side of the border.