Mar 6, 2009 (DVB), One of upper Burma's busiest commercial ports is likely to be abandoned or moved to a new location due to drying up of the Irrawaddy river,[…]

Activists in central Burma's Prome swam across the Irrawaddy River in a demonstration calling for the complete suspension of the Myitsone hydroelectric dam project.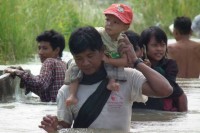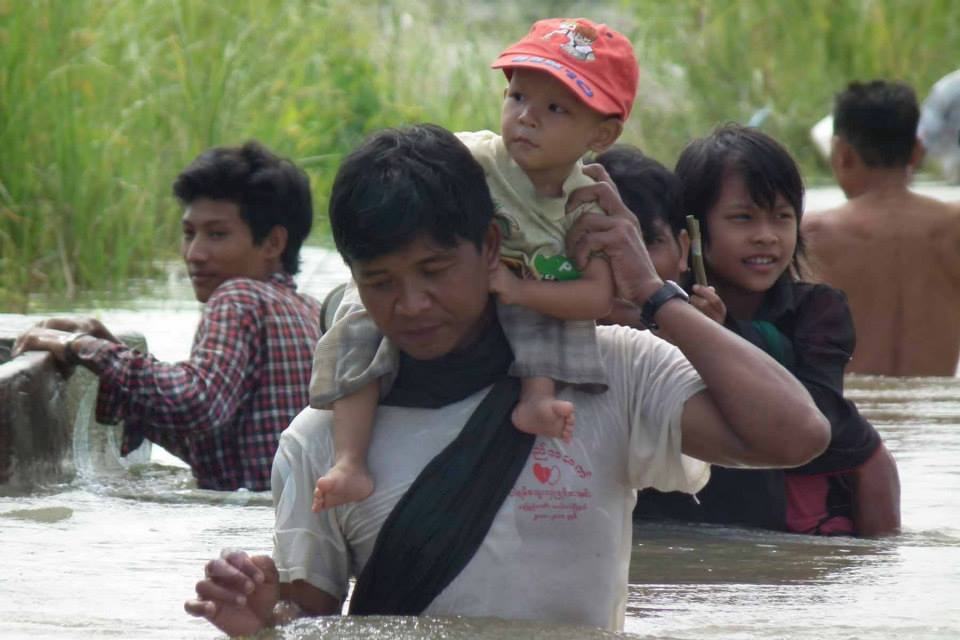 One person drowned and more than 400 were evacuated to safety after severe flooding in Naypyidaw, while in Pegu about 150 villages were inundated when the Irrawaddy River burst its banks.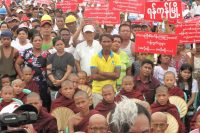 Bridges over major rivers can transform local, as well as national, economies. But not everyone is in favour of building a $168 million bridge linking the congested downtown of Yangon with the poor and rural township of Dala to the south.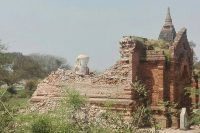 Listed only as Pagoda No 1066 and housing a Buddha statue, the structure measured 26 feet by 26 feet and was 40 feet high.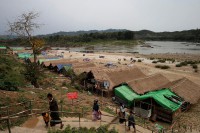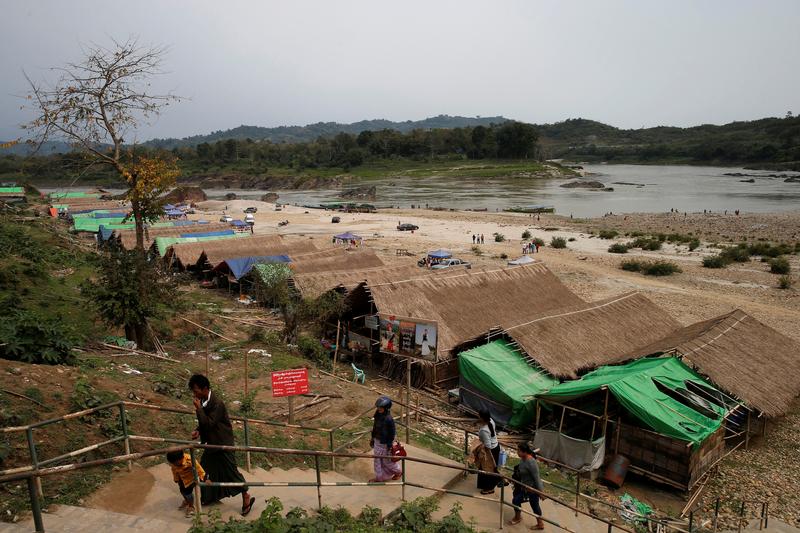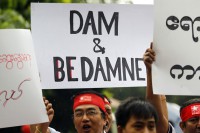 Perspectives on Burma's waterways have been polarised into two competing positions: focusing on developing its vast hydropower potential and advocating for local communities' needs and concerns.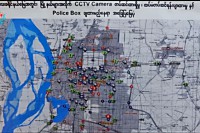 The authorities in Mandalay are planning to install more CCTV cameras across the central Burma city as part of a plan to more effectively fight crime.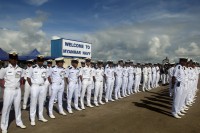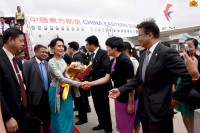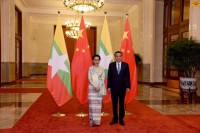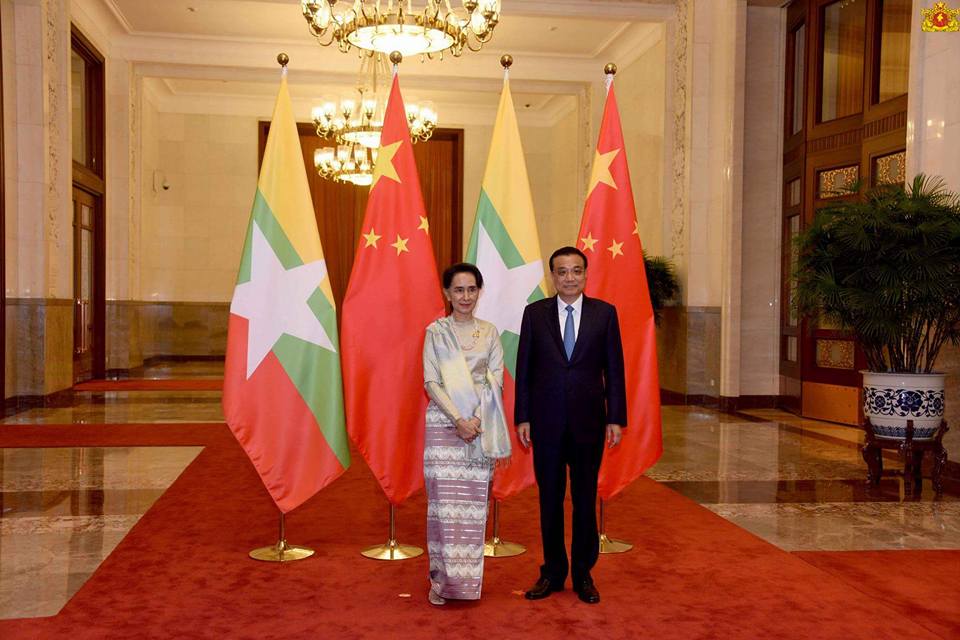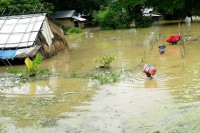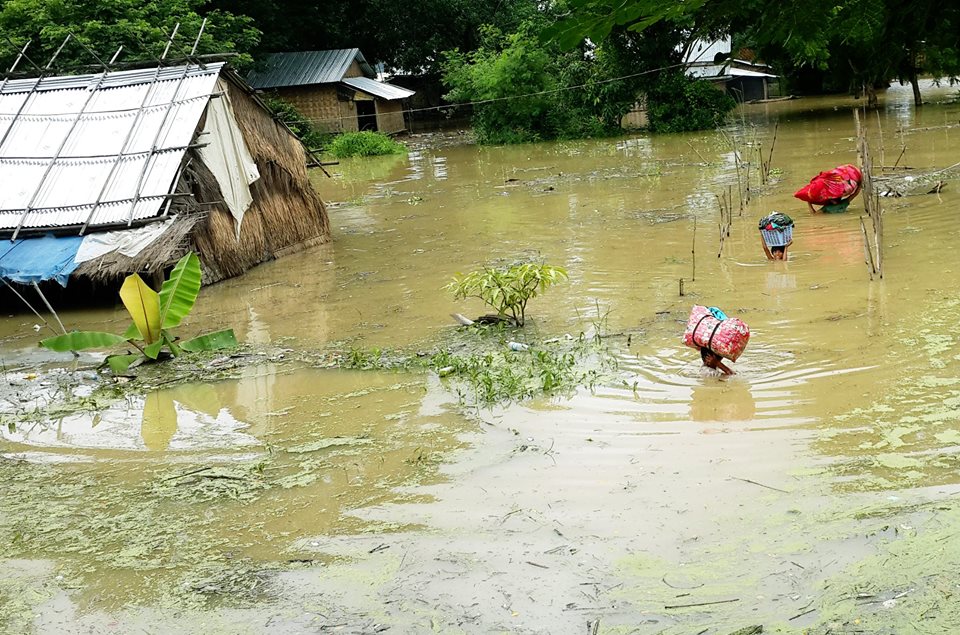 More than 39,000 households in five states and divisions across Burma have been displaced by flooding so far this year, according to the Relief and Resettlement Department.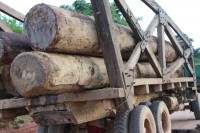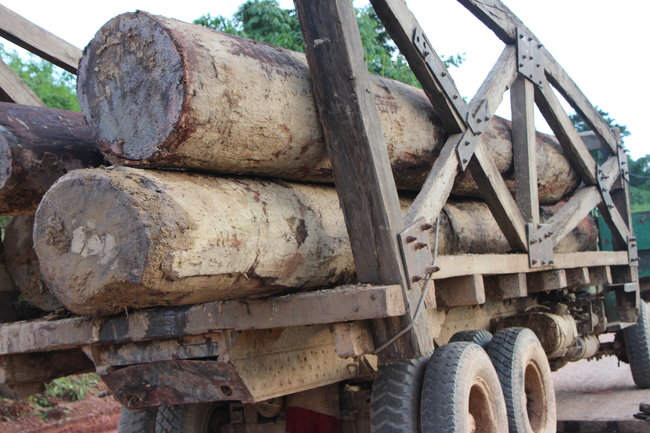 Law enforcement officials in Pegu Division's Kyauktaga Township open fire on trucks carrying illegal timber as they tried to run a checkpoint.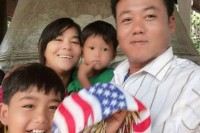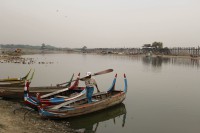 At sunrise and sunset a rash of tourists swarm Ubein Bridge to take photos of the iconic teak bridge. But what you don't see in most of the glossy guidebooks is the rubbish in the foreground.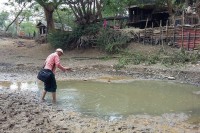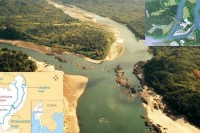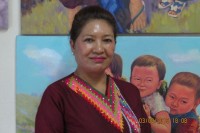 As many as one hundred and fifty towns in lower Sagaing Division have been inundated, impacting as many as ten thousand people.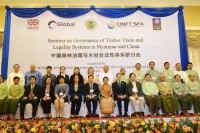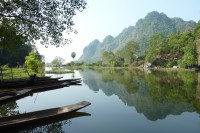 You want to get off the "been there, done that" beaten track of Rangoon-Mandalay-Bagan-Inle-Ngapali? It's time to discover those precious historical sites and natural wonders that are still unspoilt.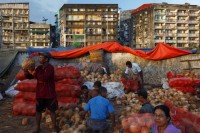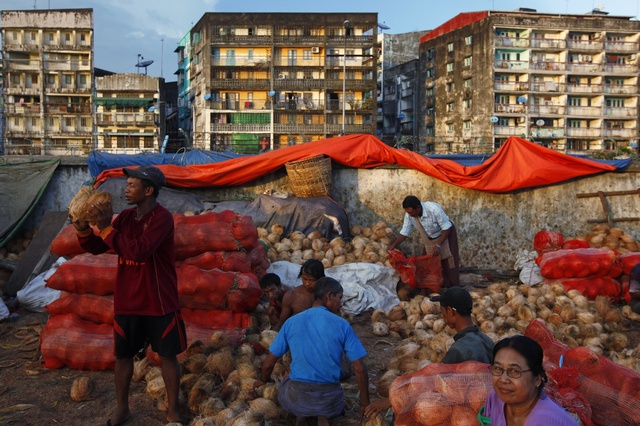 The World Bank estimates Burma's economic growth rate at 8.5 percent for 2014 and 2015, a figure higher than any other nation it surveyed, including China.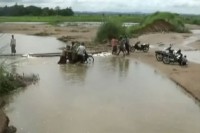 More than 40 square kilometres of farmland in Pegu Division's Thegon Township have been inundated by overflow from a nearby reservoir following heavy rain, according to locals.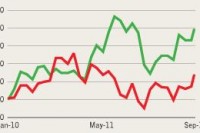 BUSINESS in BURMA THIS WEEK: China remains the country's top trading partner; Myeik to Bangkok flights launch; Austria offers technical expertise on hydropower projects; and corruption in Burma still worries investors.
Austria has pledged to provide Burma with technical support on hydropower generation, said Vienna's visiting Transport, Innovation and Technology Minister Doris Bures upon signing MoUs with Burma's Naypyidaw's Electric Power[…]