Jan 28, 2008 (DVB), Residents of Meikhtila township, Mandalay division, have complained that the township Electric Power Corporation has been demanding extra money for late-payment fines and exaggerated bills. One[…]
Oct 3, 2007 (DVB), The Union Solidarity and Development Association continues to organise pro-government rallies to counter recent public demonstrations, but one has been postponed due to fears their message[…]
Illegal goods including jade and timber seized at Mandalay's airport and jetties between November and April were worth around 150 million kyat (US$150,000), according to officials. Maj. Aye Min Oo,[…]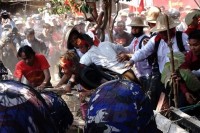 Activists in Meikhtila who organised a prayer protest calling for non-violence to be shown towards education activists have been charged by local police.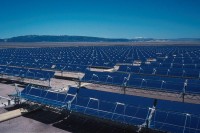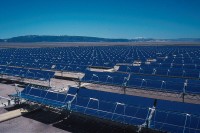 The United States has reached an agreement with the Burmese government to develop two solar energy plants, the office of the US Trade Representative announced on Thursday.

Farmers in central Burma's Madaya have vandalised a local fishery pond in a show of anger over the reluctance of the fishery owners to negotiate.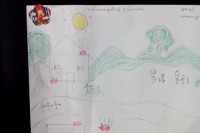 A Rangoon art exhibition is featuring more than 300 drawings by children displaced by communal riots in Arakan State and the central Burmese city of Meikhtila over the last two years.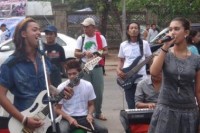 Musicians and activists united in Rangoon on Sunday for a series of concerts benefitting Kachin war refugees.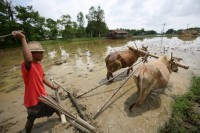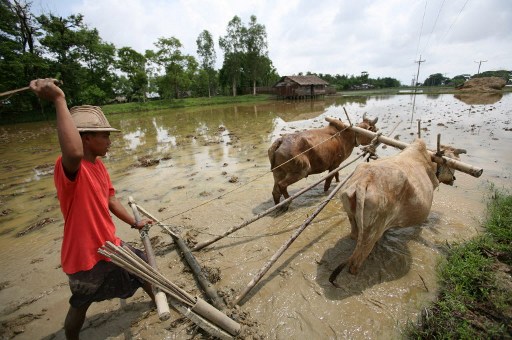 Local farmers of Madaya, Mandalay division have been charged with crimes ranging from sedition to trespassing and staging unauthorised protest after they took up tools and farmed land they claim is rightfully theirs.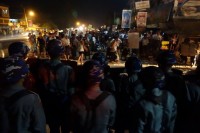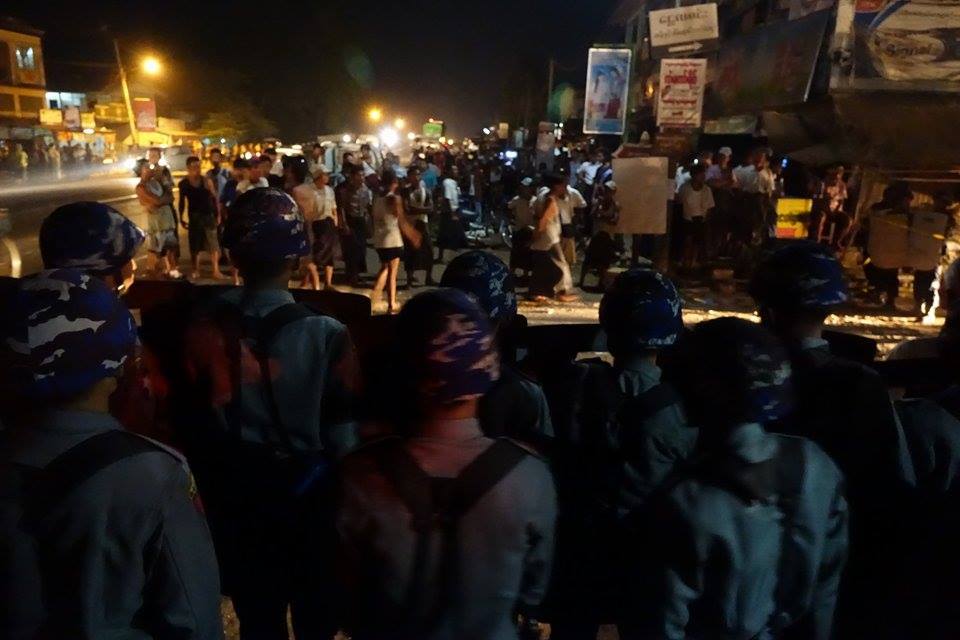 A personal feud has sparked another wave of communal tensions in Burma, this time in Hlegu Township, 40km northeast of Rangoon.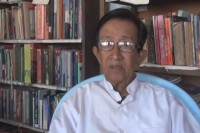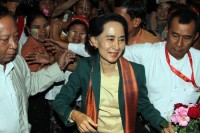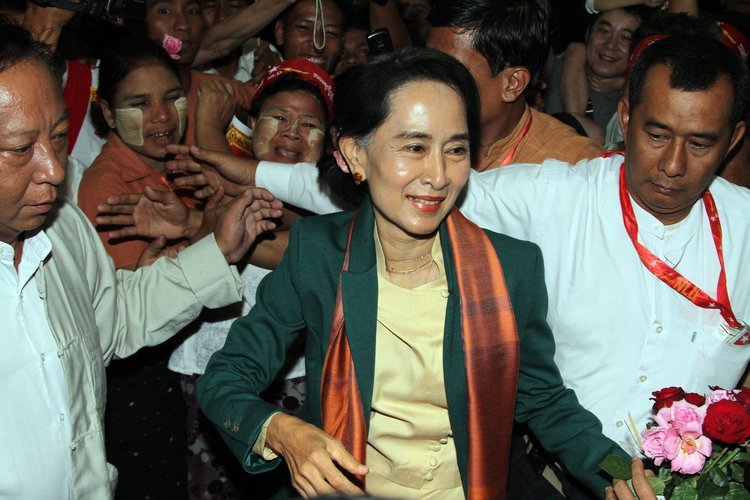 Suu Kyi's party says it has prepared about 150 points or clauses that it will present as suggested amendments to the 2008 constitution; meanwhile The Lady is up and walking again after a bunion operation.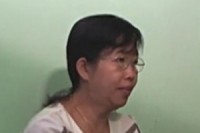 Activist Myint Myint Aye, who was detained six months ago for assisting farmers fighting against land grabs in central Burma's Pegu division, has vowed to stage a hunger strike against her arbitrary detention.