Prohibition on the global drugs industry is born of a moralistic, not pragmatic, viewpoint and has had a devastating impact on poor countries such as Burma
Jan 22, 2010 (DVB), A senior UN official in Burma has congratulated the ruling junta on steps it has taken to tackle human trafficking, during a meeting yesterday of six[…]
Apr 2, 2009 (DVB), Locals in a Chinese border town have said there could be a link between a young Burmese boy found murdered on Monday and increased incidences of[…]
Ali Fowle Jul 11, 2008 (DVB), Thailand's new anti-trafficking law aims to help put an end to human trafficking in the country. But without a migration policy that allows legal[…]
Ali Fowle Jul 11, 2008 (DVB), Thailand's new anti-trafficking law aims to help put an end to human trafficking in the country. But without a migration policy that allows legal[…]

Thailand has been preparing to send off a group of Rohingya Muslims who were victims of human trafficking to various countries, including the United States.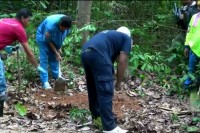 Police uncovered 24 bodies near the Malaysian border with Thailand. They are thought to be Rohingya or Bangladeshi victims of human trafficking.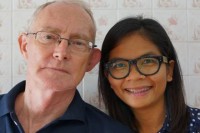 Journalists Alan Morison and Chutima Sidasathian are accused of defamation over a report implicating the Thai navy in human trafficking.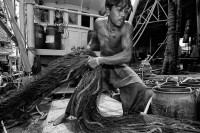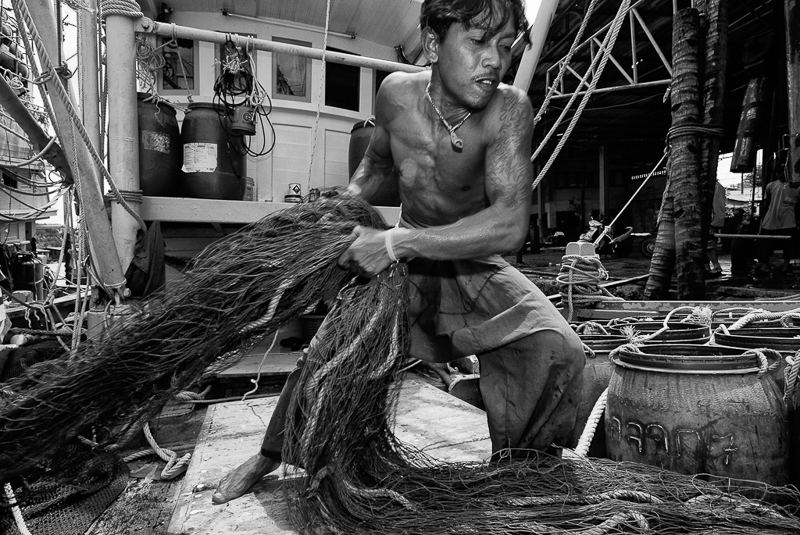 Thai authorities are issuing labour ID cards to migrant workers within its fishing industry to combat rampant human trafficking in the trade.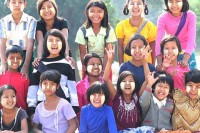 Canberra is to donate US$2.5 million to UNICEF for the protection of children in Burma from sexual and physical violence, and human trafficking.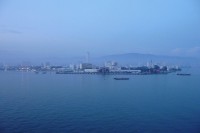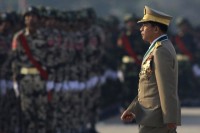 The two-day meeting between senior officers included negotiations on sea and land demarcations; security; narcotics; human trafficking; arms smuggling and illegal migrants.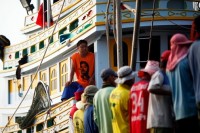 Eighteen Burmese migrants forced to work as slaves on a fishing boat were rescued by the Thai police's Anti-Human Trafficking Division on 22 July at a port 300 kilometers southeast of Bangkok
Wikileak cable reveals that child protection NGO employee was engaged in human trafficking, including of minors, to fight for the UWSA
Burmese migrants facing threats of arrest in Malaysia following US pressure on Kuala Lumpur to eradicate human trafficking
The scourge of Burma's human trafficking crisis reaches across Southeast Asia, with senior government figures now known to be complicit in a multibillion-dollar industry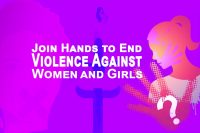 Today is the International Day for the Elimination of Violence against Women, which marks the start of the global 16 Days of Activism Against Gender-Based Violence. The diplomatic missions of[…]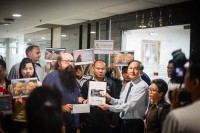 A court in Bangkok dismisses criminal defamation charges against workers from Burma who accused a chicken farm of abuses, in a landmark ruling seen as a rare victory for migrant workers' rights in Thailand.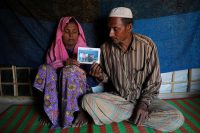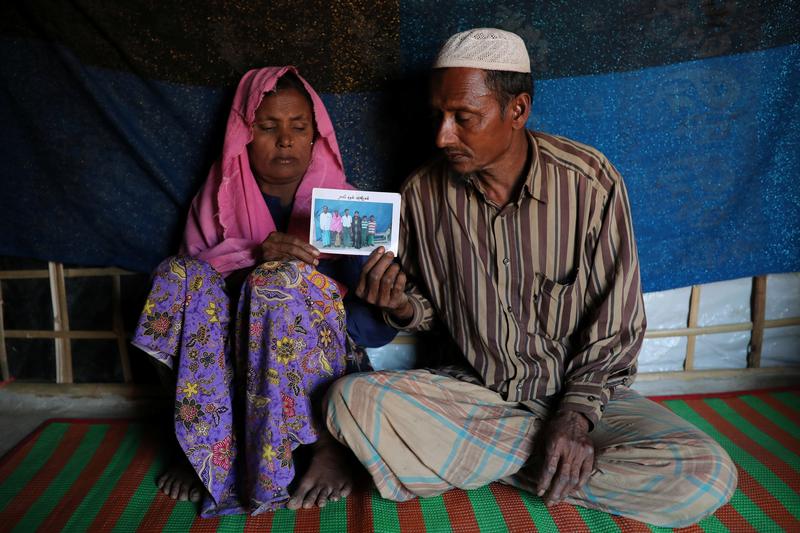 With 1.2 million refugees originating from Burma and tens of thousands more uprooted inside the country, the Southeast Asian nation was the source of the fourth-largest population of displaced people worldwide at the end of 2017, a new report by the UN refugee agency.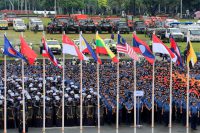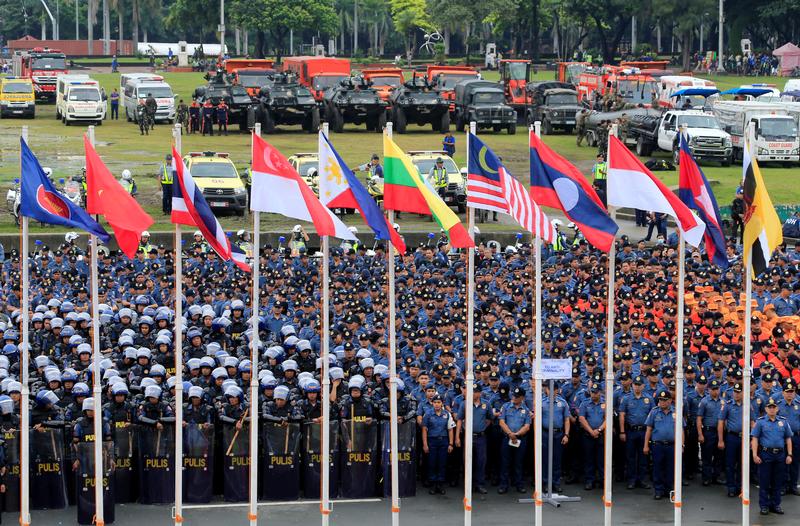 ASEAN member states met at the United Nations to set up a framework for border control cooperation as latest statistics showed that illicit trade and organised crime amounts to $100 billion in the region.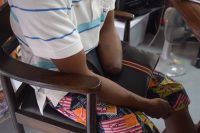 Thailand's fishing industry has long been dogged by allegations of abuses. The country is under further international scrutiny this week as a team of UN experts undertake their first visit to examine human rights in a wide range of businesses in Thailand, including the fishing and seafood sectors.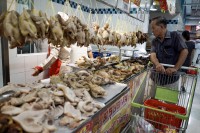 Migrant workers from Burma who accused a Thai chicken farm of a litany of abuses went on trial for defamation on Wednesday in a landmark case between workers and an employer.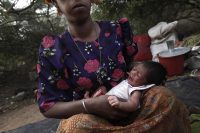 Cases of men and women enslaved in bonded labour or trafficked for marriage have started to emerge in India after they managed to escape or were rescued and found their way to Rohingya settlements there.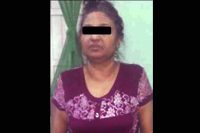 Tin Thuzar, the owner and matriarch of a Yangon tailoring shop embroiled in a high-profile domestic abuse case that saw her sentenced to more than 15 years in prison last month, died on Sunday at Insein Prison Hospital.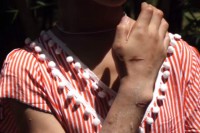 Yangon's Western District Court on Friday sentenced four defendants to hefty prison terms in a case of domestic abuse that captured the nation's attention when it was uncovered last year.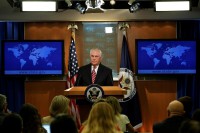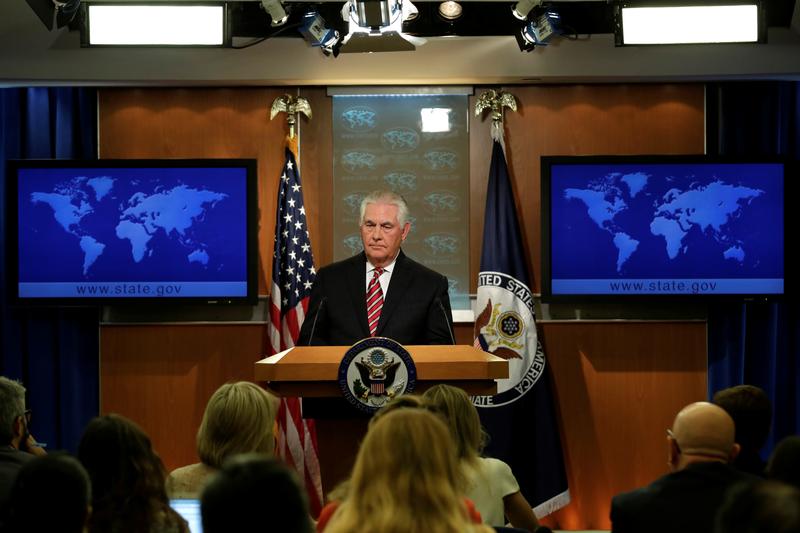 Several U.S. State Department officials accuse the Secretary of State of failing to curtail the enlistment of child soldiers in Iraq, Afghanistan and Burma.