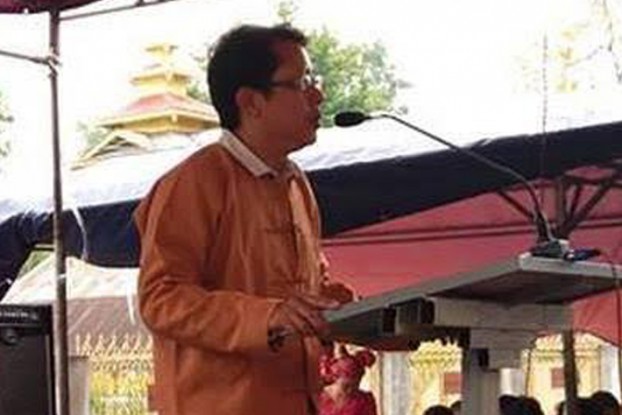 SNLD spokesperson Sai Lek speaks to DVB about his party's plans and its relations with the soon-to-be-ruling NLD.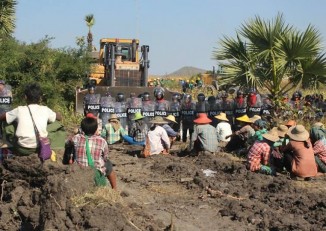 A government-backed commission has insisted that local Salingyi police investigate the December shooting of Latpadaung protestor Khin Win, saying that her killing breached international rights standards.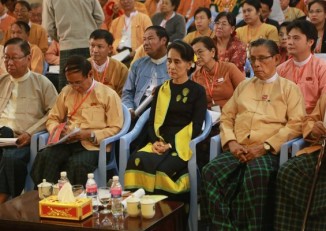 The National League for Democracy concludes its congress, pledging to campaign vigorously for the 2015 general election, while maintaining efforts to enact constitutional reform.
More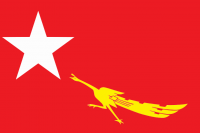 Twelve members from the NLD's Central Executive Committee left Burma for a goodwill trip to China on Tuesday.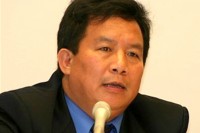 Burma's 'parallel government' in exile, the National Coalition Government of the Union of Burma (NCGUB), announced its dissolution today in an effort to support "national reconciliation".