Tagged:
2015 general election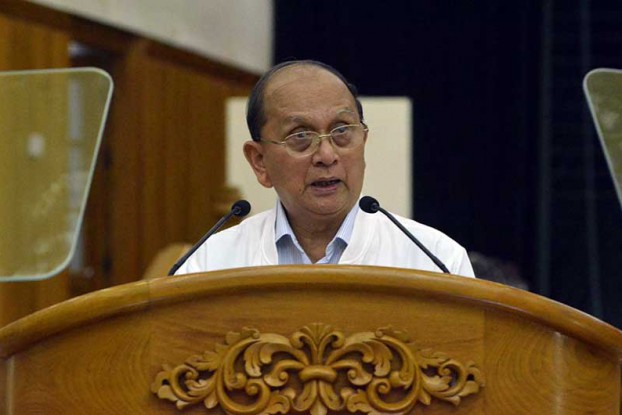 "Only by winning can we be represented in parliament, and ultimately form a government," said former President Thein Sein.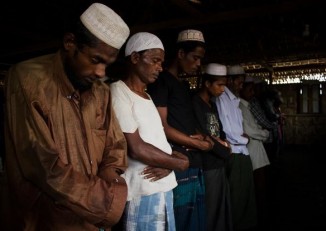 In deeply divided Arakan State, some Muslims hope that an NLD victory will bring rights and support to the disenfranchised Rohingya population.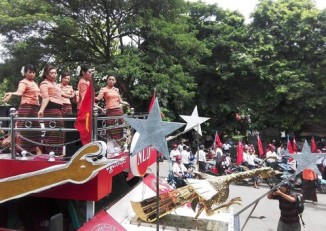 More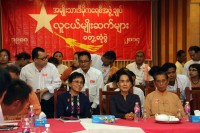 Leading activists and academics in Burma are rallying behind opposition leader Aung San Suu Kyi ahead of the November elections, hoping that a win for her party will force the military to loosen its grip on power.