Business Lead Story News Politics Uncategorized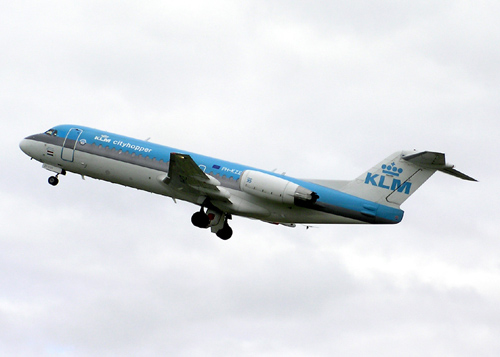 Dutch aerospace firm has been hit with a US$21 million penalty by US government for violating trade sanctions.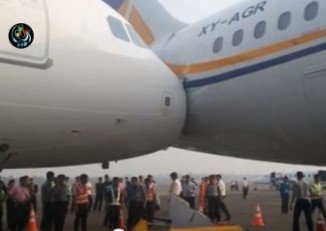 While taxiing the runway at Rangoon International Airport at about 6am on Monday morning, an A320 plane belonging to Golden Myanmar Airlines crashed into a stationary Myanmar Airways International plane.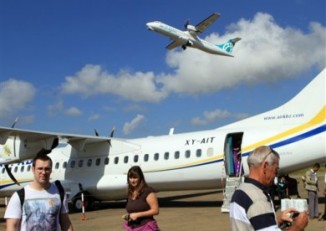 With Burma's eighth domestic airline taking to the skies last month and another three set to follow suit, the country's civil aviation sector is overcrowded, and on the whole, unprofitable.
More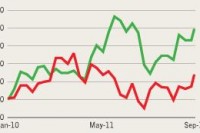 Foreign firms bid for Thilawa SEZ; foreign investors invited into Rangoon housing market; new bidders call to re-tender for Hantharwaddy Airport; garment sector exports riding high; and Thai soda firm refuses to recall 'fungus-ridden' drinks.