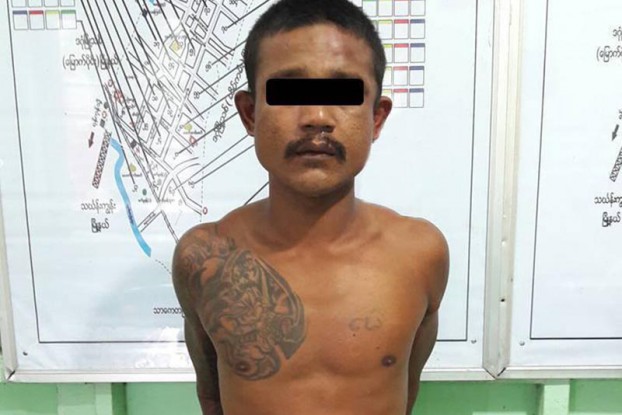 A knife-wielding drunk man is hospitalised after being shot twice by police in Rangoon's South Dagon Township.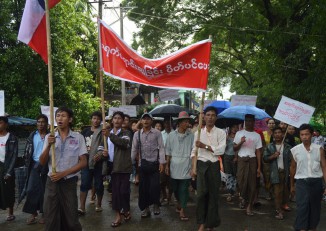 Ei Mi San, a Taunggup woman who joined the protest, said: "Moral decay is setting in among our young people to the point we are now afraid to go out at night."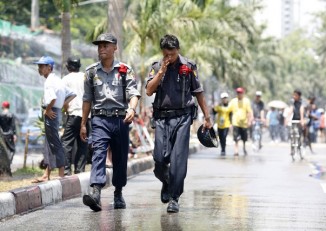 Police in Rangoon Division are gearing up for next month's Thingyan water festival with plans to have 3,500 officers on duty at all times.
More

As brands of Burmese alcohol compete with recently approved foreign liquor imports, Karenni villagers are fighting to retain local brewing customs.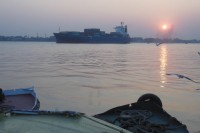 Burma's Mobile Team announced this weekend it had seized over one billion kyat (US$1 million) worth of smuggled goods between August 2013 and the beginning of May this year from seven ports in Rangoon.