Lead Story News Politics Rakhine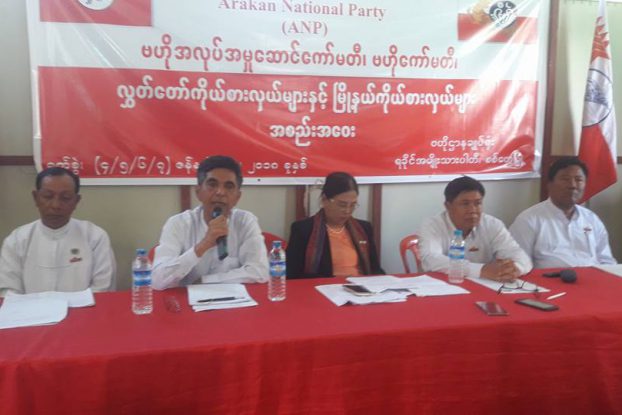 Rakhine party suspends its chairman, despite the fact that he already resigned over five weeks ago.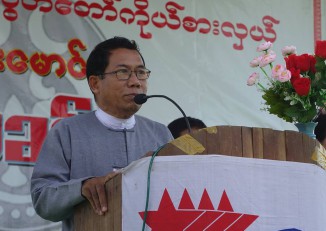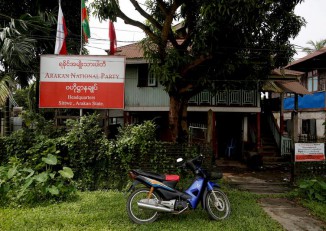 Kyaw Zaw Oo, a member of the Arakan National Party's Central Executive Committee, has become the latest politician to the defect from the increasingly enfeebled ethnic Rakhine political party, which saw its chairman resign last week.
More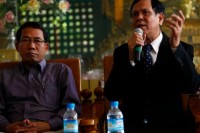 The Arakan National Party will hold a meeting of members of its Central Executive Committee to discuss the resignation letter submitted by its chairman, Aye Maung, who officially signalled his intention to leave the party earlier this week.