Tag:
Arakan Army in Paletwa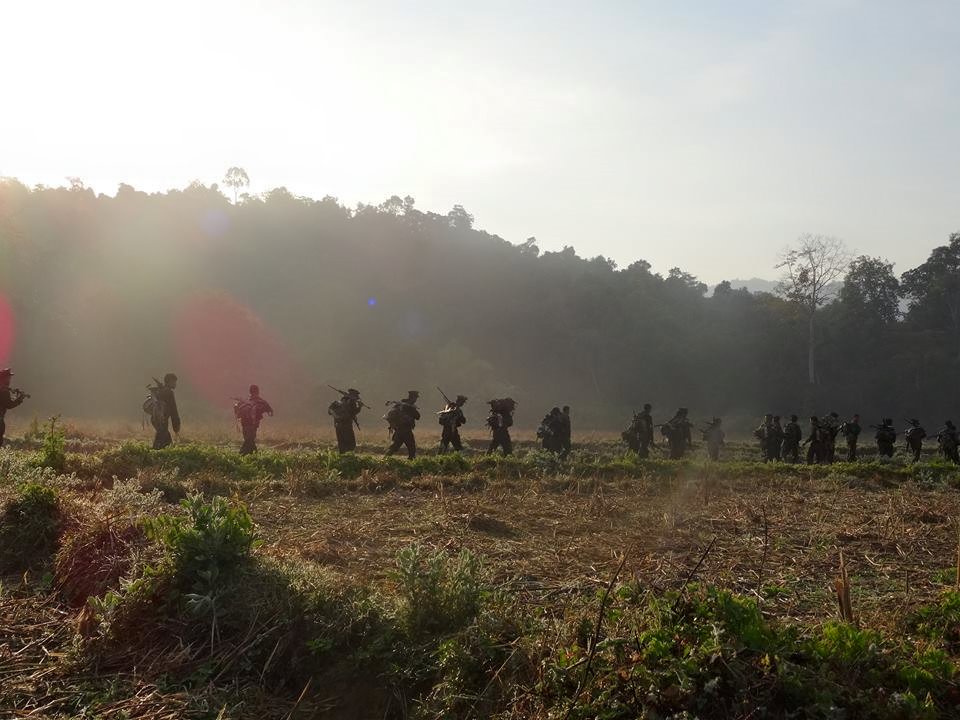 More than 1,200 civilians from western Chin State have fled to neighbouring India.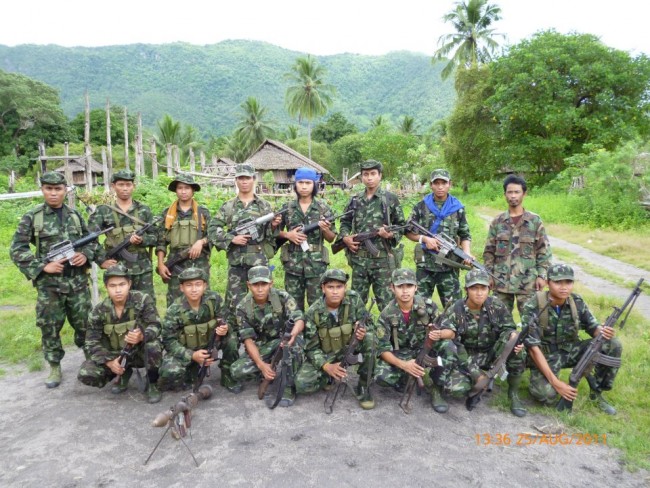 One civilian was shot dead and three injured when AA troops mistook boat passengers on the Kaladan River for Burmese soldiers.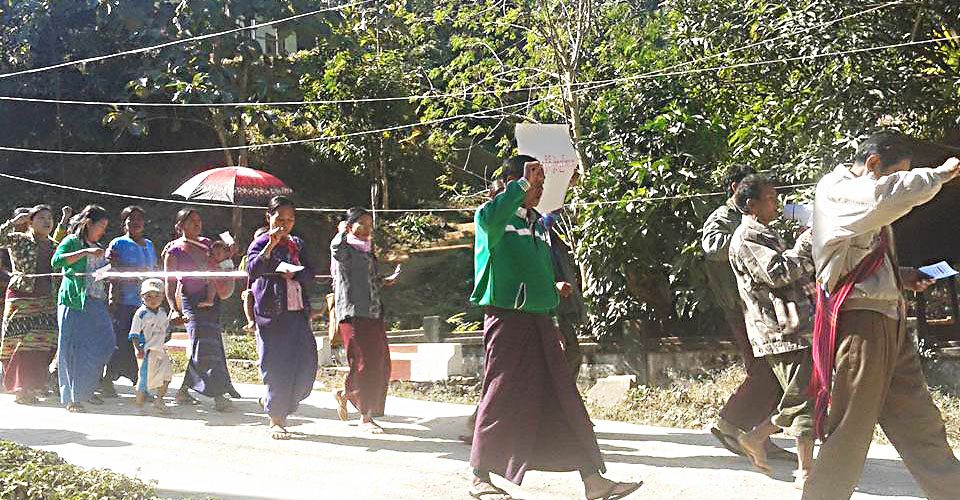 Protestors say an upgrade in status would help administrators alleviate the area's dire transport difficulties.