Lead Story News Politics Rakhine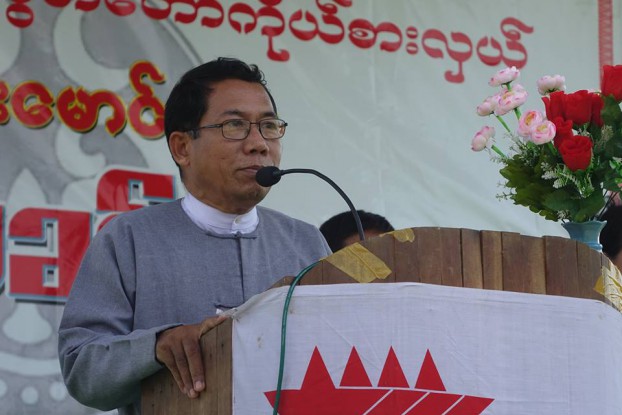 Some party members have proposed rejecting Aye Maung's letter of resignation.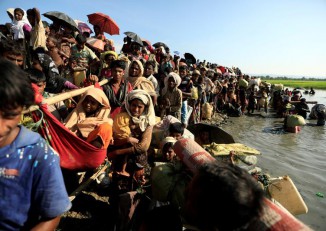 Minister Win Myat Aye said a group of 450 Hindu refugees will be allowed back across the border on 22 January as the first step in the repatriation process.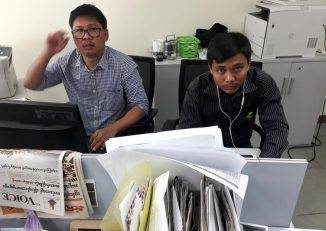 Myanmar National Human Rights Commission says it is powerless to intervene in the case involving two Reuters journalists who were arrested on December 12.
More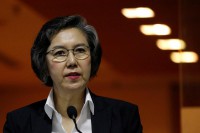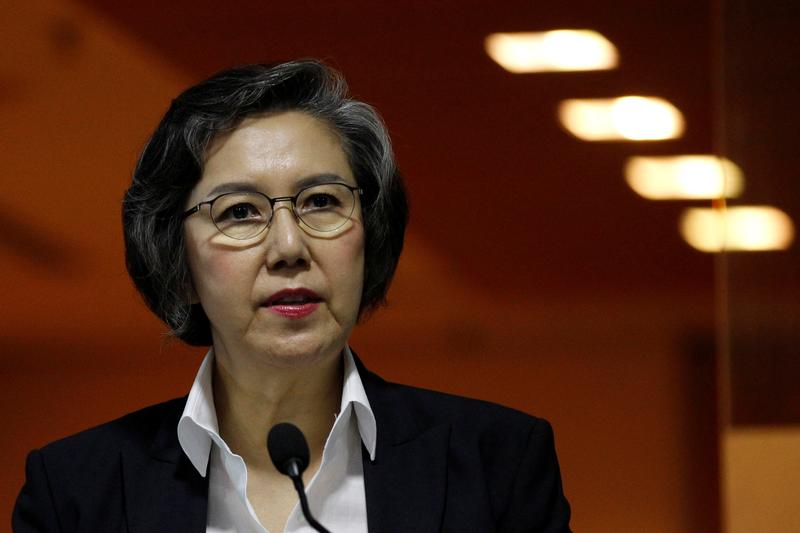 "This declaration of non-cooperation with my mandate can only be viewed as a strong indication that there must be something terribly awful happening in Rakhine," said Lee.