Justice Lead Story News Religion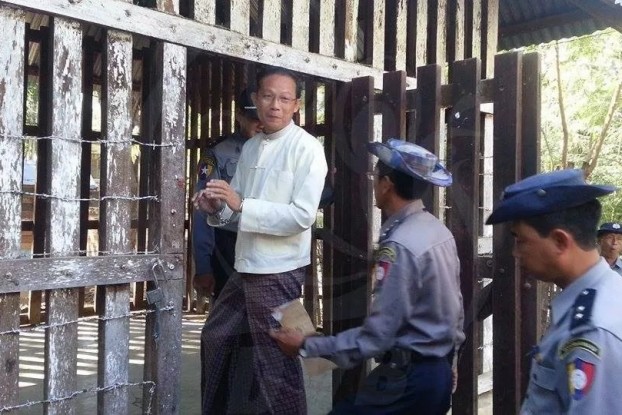 Defamation charges stemming from a speech last year will see the former NLD information officer in court later this month.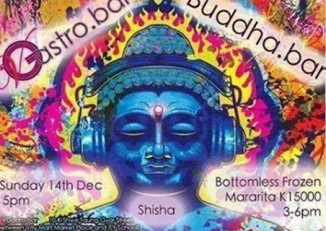 New Zealander Phil Blackwood, and his Burmese partners Tun Thurein and Htut Ko Ko Lwin are each found guilty of defaming religion.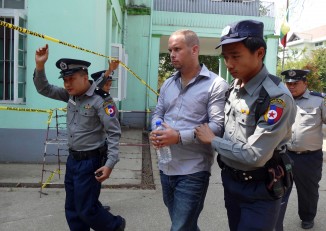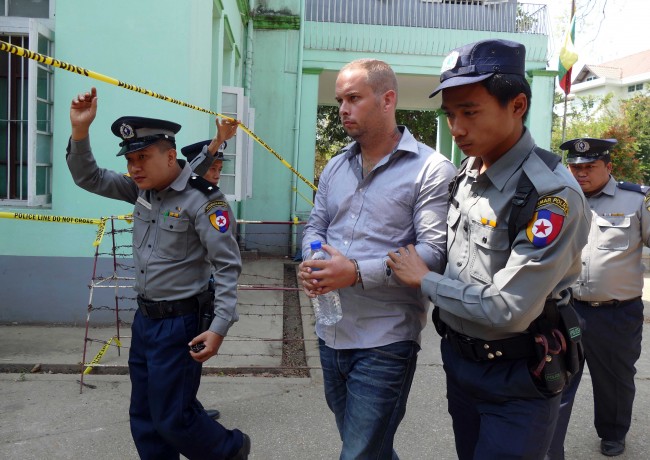 "I have faith in the judge and judicial system, and I trust that the judge has the strength and integrity to only focus on the facts of the case and to ignore outside influences," says Blackwood.
More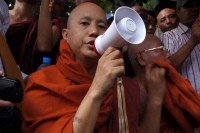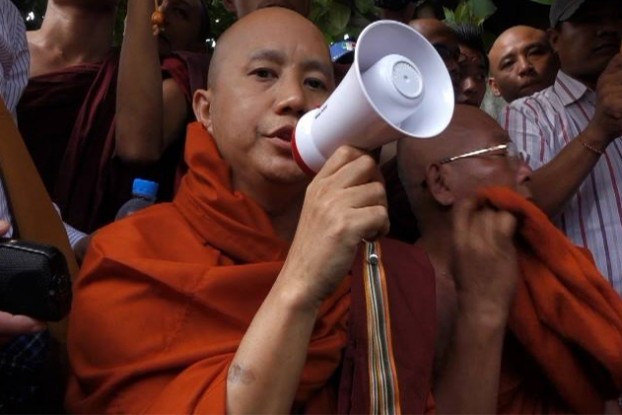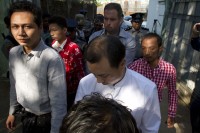 Amnesty International has called on Burma's authorities to immediately and unconditionally release three restaurant managers charged with insulting the Buddhist religion.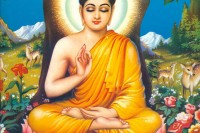 Those taking offence might also be prompted to reflect on the centrality of the idea of non-attachment and understand that their resentment is a hindrance upon the Buddhist path.