Cartoon Constitution Lead Story Military News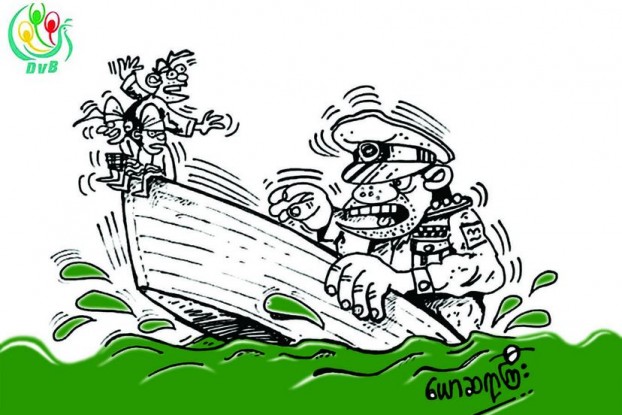 Though military appointees account for just 25 percent of parliamentary seats, they clearly punch above their weight.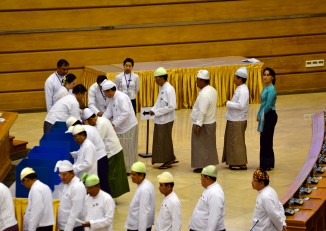 More

Tens of thousands of people joined one of the biggest rallies on constitutional reform in Mandalay on Sunday, as Suu Kyi pushed to amend Article 436 – which effectively gives the military the power of veto in parliament.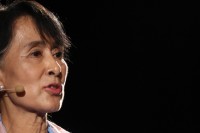 Aung San Suu Kyi will team up with leaders of the 88 Generation Students group at rallies in Rangoon and Mandalay as part of a long-standing bid to amend Burma's 2008 Constitution.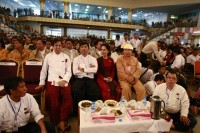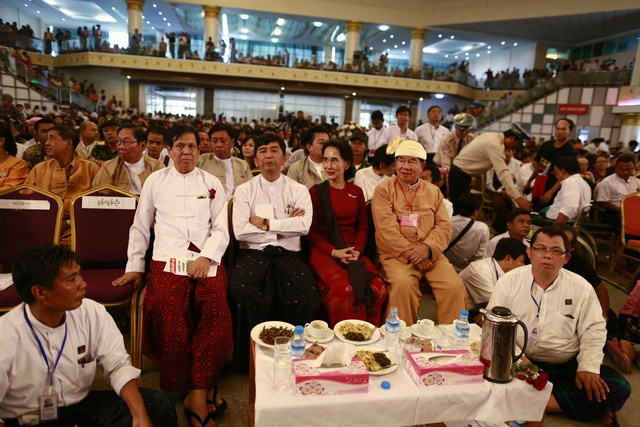 The groups say they will focus on changing Article 436, the clause that governs amendments to the constitution and which requires 75 percent parliamentary approval for any proposed amendment to proceed.