Lead Story News Rohingya Video
Thailand has been preparing to send off a group of Rohingya Muslims who were victims of human trafficking to various countries, including the United States.
Six smugglers at the centre of a "pay and turn back" row between Indonesia and Australia were being questioned by Indonesian police on Tuesday.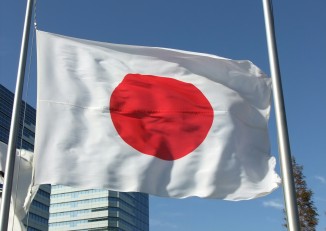 Thirty-three Burmese trainees are seeking refugee status after vanishing last year from their technical jobs in Ibaraki Prefecture, northeast of Tokyo.
More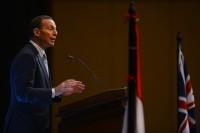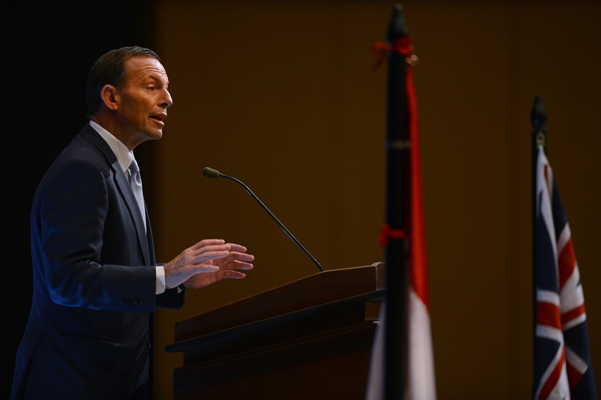 Australian Prime Minister Tony Abbott has sought to downplay Indonesian concerns about his controversial new asylum policy during a diplomatic visit to Jakarta this week.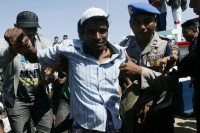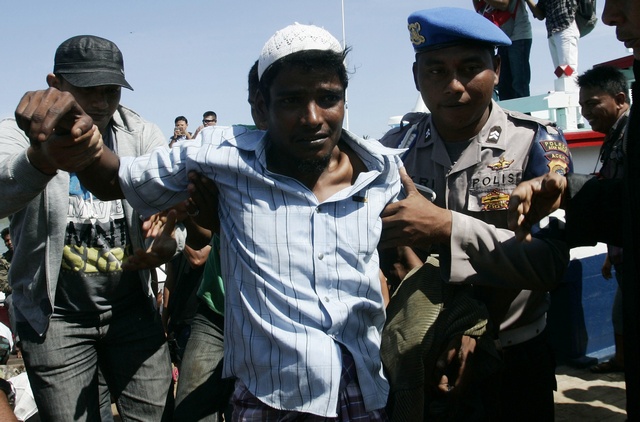 Australia is set to deport over 100 Rohingya asylum-seekers to detention centres in Papua New Guinea and Nauru in the coming weeks, in spite of accusations that the move would breach international human rights law.