Arakanese Pho Thar arrested today when he walked into a courthouse in Rangoon in an attempt to post bail.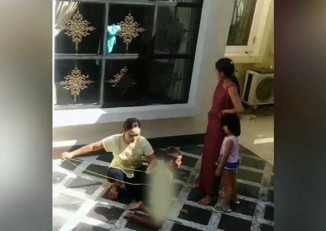 A Rangoon court has indicted a housemaid at the centre of a child abuse scandal.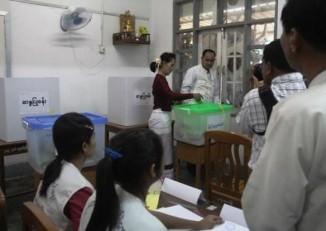 More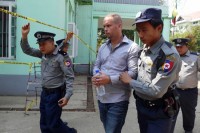 New Zealand bar-restaurant manager has lost over 30 kg in weight and needs to take anti-depressants while in Insein Prison, says family.