Arakanese Pho Thar arrested today when he walked into a courthouse in Rangoon in an attempt to post bail.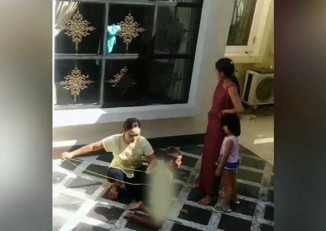 A Rangoon court has indicted a housemaid at the centre of a child abuse scandal.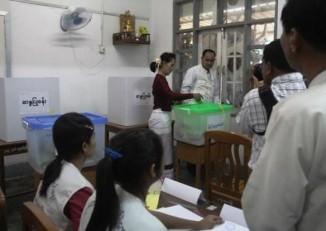 More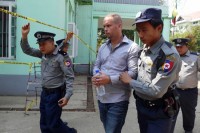 New Zealand bar-restaurant manager has lost over 30 kg in weight and needs to take anti-depressants while in Insein Prison, says family.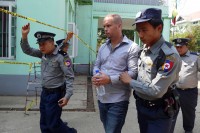 "I have faith in the judge and judicial system, and I trust that the judge has the strength and integrity to only focus on the facts of the case and to ignore outside influences," says Blackwood.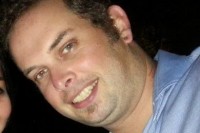 Four lawyers have refused to represent Phil Blackwood, a New Zealand citizen detained in Insein Prison on charges of insulting religion, because they believe the case is "too sensitive".