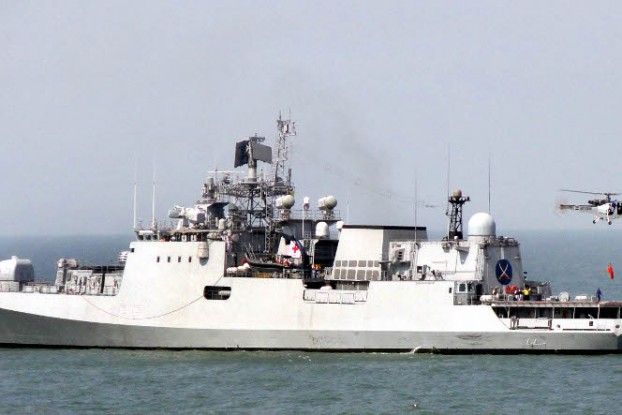 The crew of the boat were reportedly seen throwing some items overboard into the sea, causing more suspicion.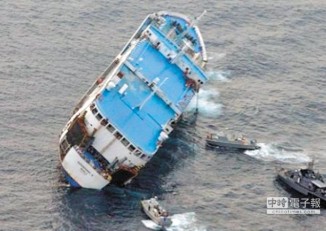 The latest state media report said at least 34 people drowned when the "Aung Takon 3" sank late on Friday while en route from Kyaukphyu to Sittwe.
More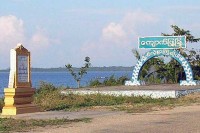 Villagers from Sinboat village-tract were on their way back from collecting wood in a mangrove forest when their overloaded boat tipped over and capsized in a creek.
Nov 24, 2009 (DVB), Scores of fishermen on board four Taiwanese boats captured by the Burmese navy last week are reportedly being held in Rangoon's notorious Insein prison, with Taiwanese[…]
Mar 4, 2008 (AP), The Sri Lankan navy said it rescued 71 Burmese and Bangladeshi citizens on board a vessel found drifting in the Indian Ocean on Monday after its[…]
Feb 21, 2008 (DVB), A boatwoman who took National League for Democracy members across the river for a religious ceremony has had her licence revoked by the authorities. Dr Aung[…]
Feb 13, 2008 (AFP), Ten people have drowned in southern Burma after a boat capsized while carrying them to a Buddhist pagoda, the state media said Monday. One man and[…]