Analysis Contributor Human Trafficking Lead Story News Opinion Rohingya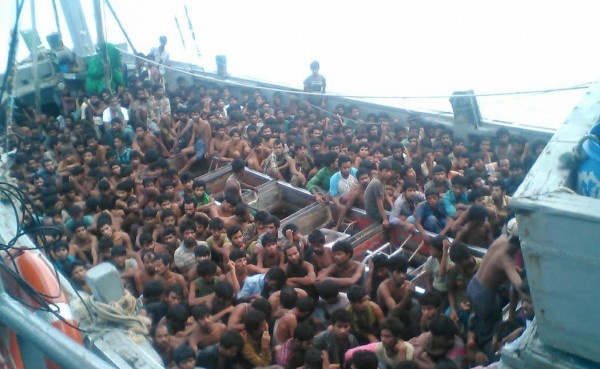 Only a coordinated effort among the region's countries will have a lasting impact on human trafficking in Southeast Asia.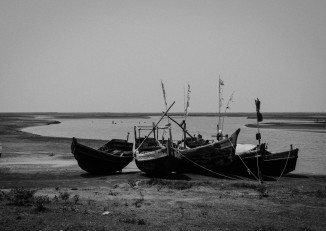 Burma's government expresses concern that a US State Department decision to downgrade the country's status in an annual report on human trafficking could hamper bilateral relations.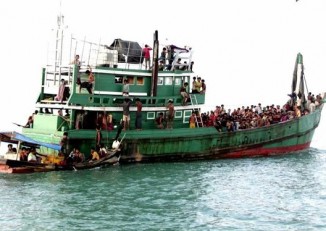 Southeast Asian countries were urged on Tuesday to treat migrants landing on their shores humanely and avoid a repeat of this year's disaster in which hundreds of refugees were either lost at sea or died in jungle camps.
More

Thailand has been preparing to send off a group of Rohingya Muslims who were victims of human trafficking to various countries, including the United States.


Deep in southern Bangladesh in a sweltering camp of mud houses where Rohingya Muslims from Burma are sheltered, there is fear rising that they have to move again, 22 years after they crossed the river or sped through the forests.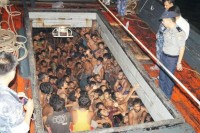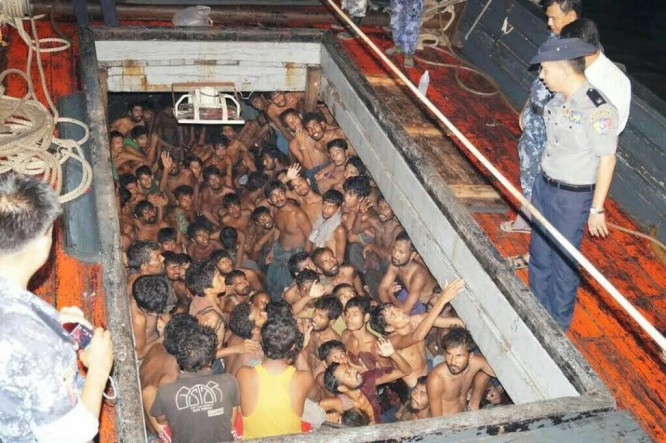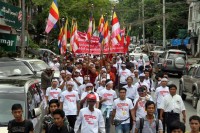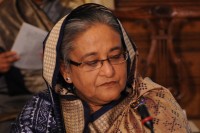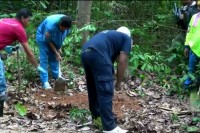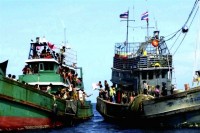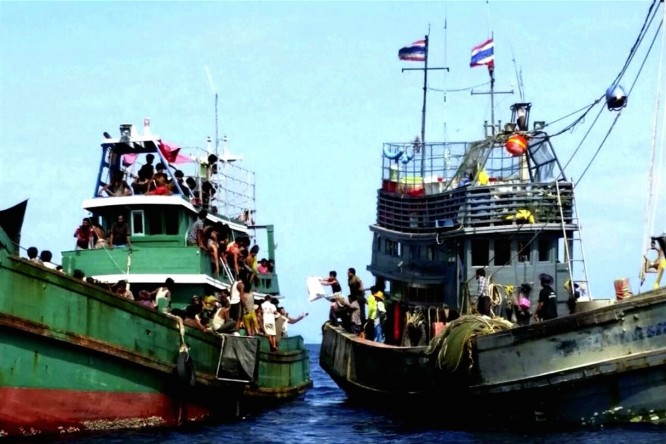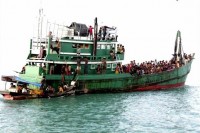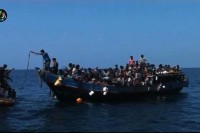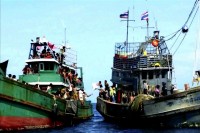 Foreign Ministry says Burma shares the concerns about the plight of boat people in the Andaman Sea, and "stands ready to provide humanitarian assistance".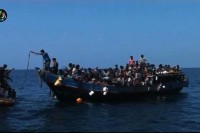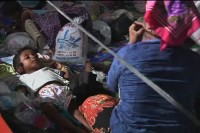 The Indonesian navy intercepts a vessel carrying illegal migrants in the Malacca Strait as it steps up patrols to deter boat people reaching their shores.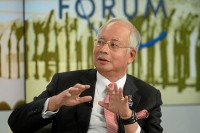 Najib Razak reaches out to Naypyidaw after it indicated it may snub a regional meeting to address with the unfolding humanitarian crisis in the Andaman Sea.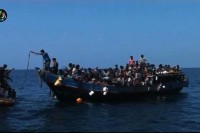 "We fixed the engine and the boat left last night after 3am," said Satun's provincial governor, in line with Thailand's policy of "helping on" such vessels.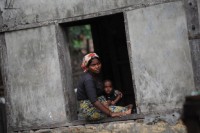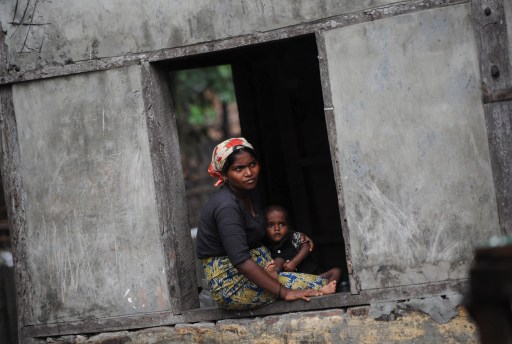 Malaysian deputy home minister slams Burma's treatment of the Muslim minority. Meanwhile, Thailand announces it will prosecute illegal Rohingya migrants.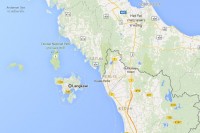 "Vessels ferrying illegals are waiting for an opportunity to come into Malaysia, especially from a neighbouring country," said Malaysia's first admiral.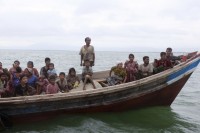 More than 500 migrants, thought to be Rohingya refugees and Bangladeshis, were rescued from boats off the coast of Indonesia's northern Aceh province on Sunday, 10 May and given temporary shelter at a mosque in the town of Seunuddon.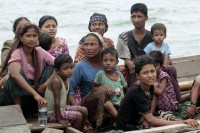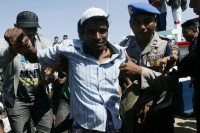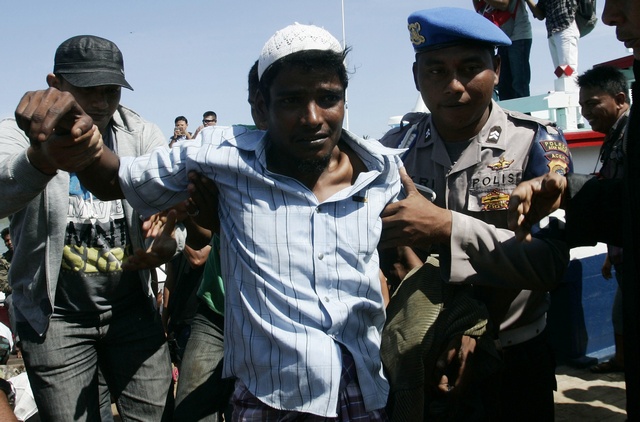 Australia is set to deport over 100 Rohingya asylum-seekers to detention centres in Papua New Guinea and Nauru in the coming weeks, in spite of accusations that the move would breach international human rights law.