Lead Story News Rangoon Religion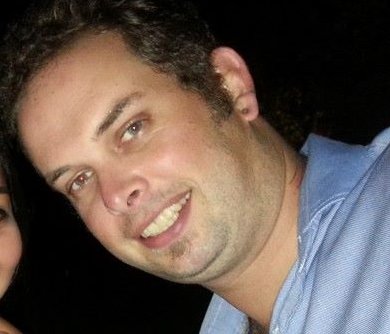 Amnesty International describes sentence as "ludicrous", while International Commission of Jurists question its legal validity.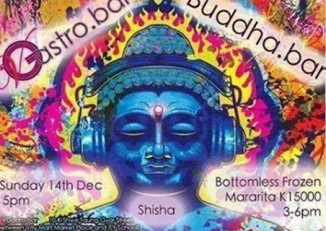 New Zealander Phil Blackwood, and his Burmese partners Tun Thurein and Htut Ko Ko Lwin are each found guilty of defaming religion.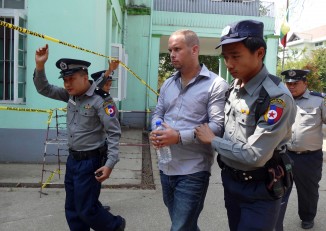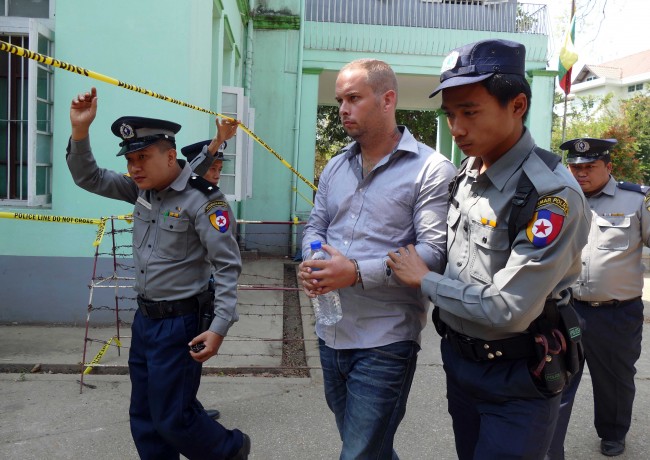 "I have faith in the judge and judicial system, and I trust that the judge has the strength and integrity to only focus on the facts of the case and to ignore outside influences," says Blackwood.