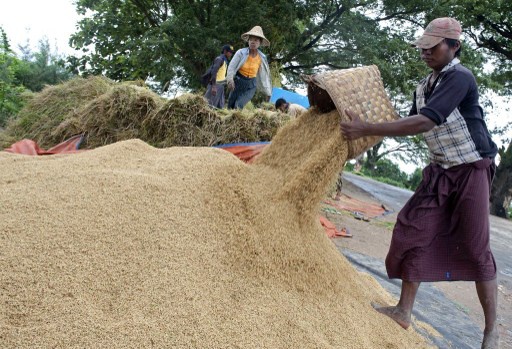 Burma is negotiating a rice export deal with the Yunnan provincial government.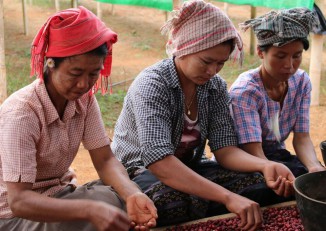 The United States received its first commercial-scale imports of coffee from Burma in over 15 years this month as part of a US government programme to help farmers in the once-isolated Southeast Asian economy.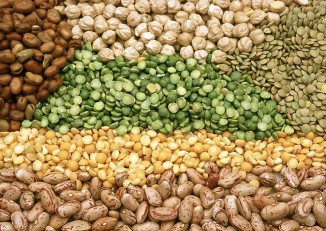 India is looking to import pulses from Burma and African nations to counter a domestic shortfall of 7.6 million tonnes.
More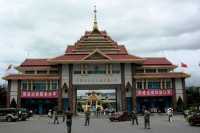 Burmese exports to China have decreased recently following a Chinese government move to freeze hundreds of bank accounts in border regions in an attempt to crackdown on illicit financial transactions across the Sino-Burmese border.