Tagged:
Burmese independence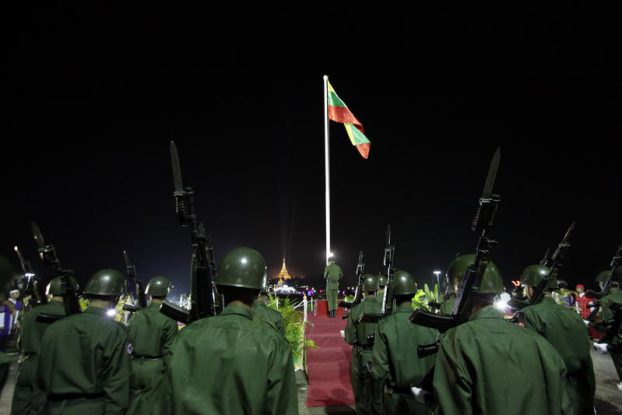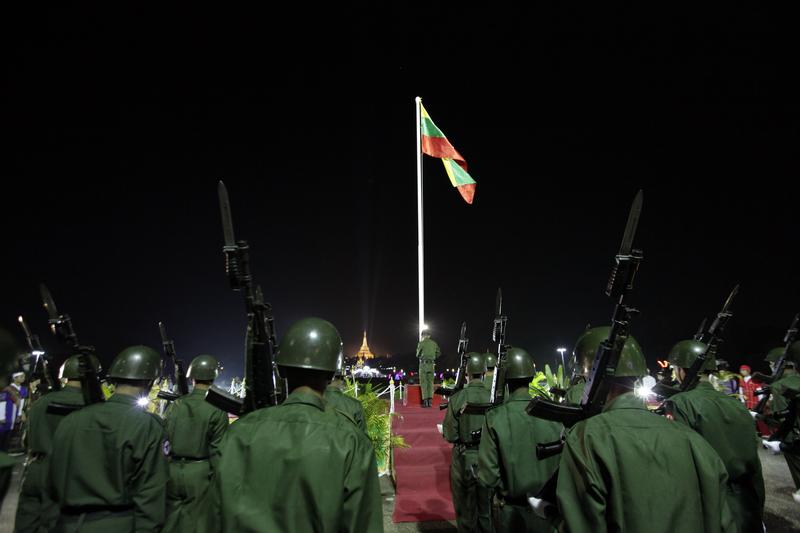 An argument against staging Burma's transition as a tale of good and evil.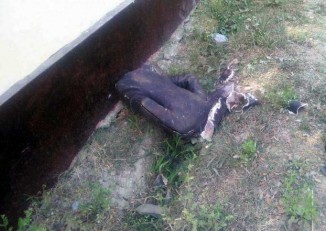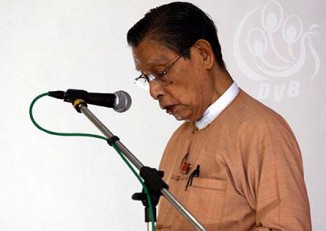 Speaking at an event to mark the birth of independence leader Kodaw Hmaing, Tin Oo said his party would also respect the losers of last year's elections.
More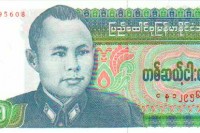 Thousands turn out in the hometown of Gen. Aung San in Magwe Division for the start of seven days of festivities to commemorate his 100th birthday.