Arakan Lead Story News Rohingya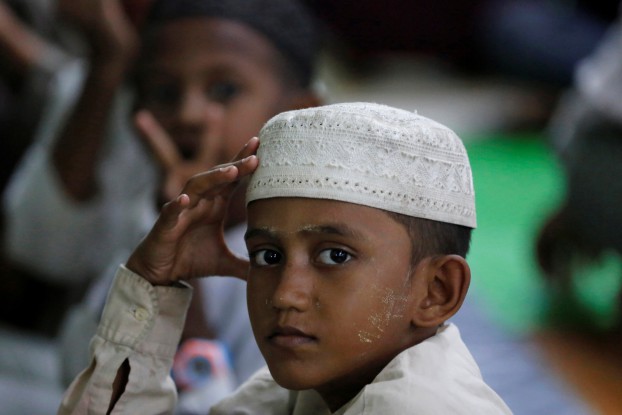 At least 21 villages around Burma have declared themselves "no-go zones" for Muslims, report says.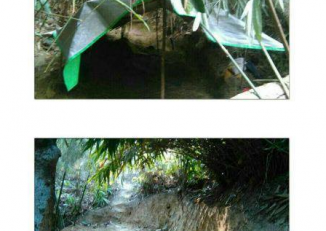 The move comes after months of tensions and violent incidents, including the murder last week of at least six ethnic Mro villagers in a highland village in Maungdaw Township.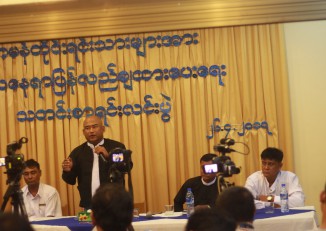 One Kaman man said that more than 1,000 men holding swords surrounded his village in 2012. But he escaped the mob, hiding in a pigsty owned by Arakanese Buddhist friends.
More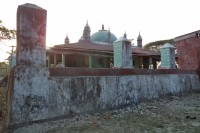 Arakan State's Border Affairs Ministry says it will demolish buildings constructed in border townships without permission from local authorities, including mosques and madrasas.