Ethnic issues Lead Story News Peace Process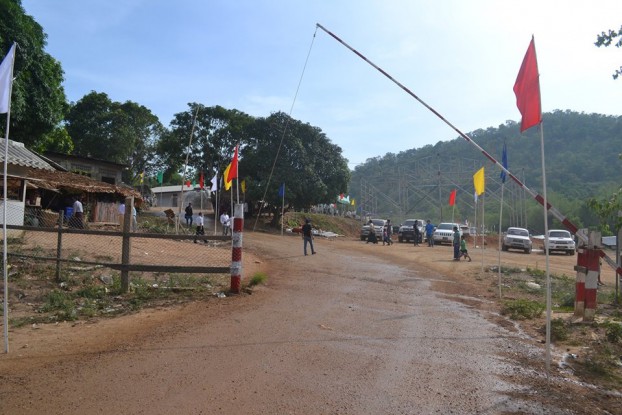 The area was under KNU control until the group reached a ceasefire agreement with the Burmese government in 2012.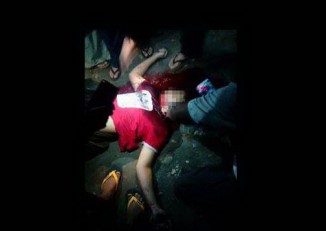 A serviceman from the Burmese armed forces has shot and killed an 18-year-old university student in Myitkyina.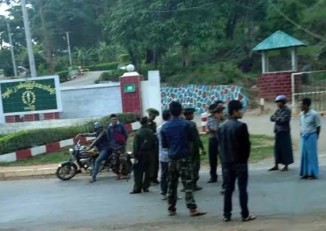 Police in Shan State say they have apprehended two of the men responsible for freeing a man from a prison truck in Taunggyi.
More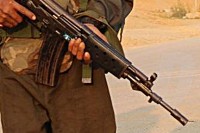 Soldier shot at vehicle killing one passenger when driver failed to stop immediately at a checkpoint in Shan State.