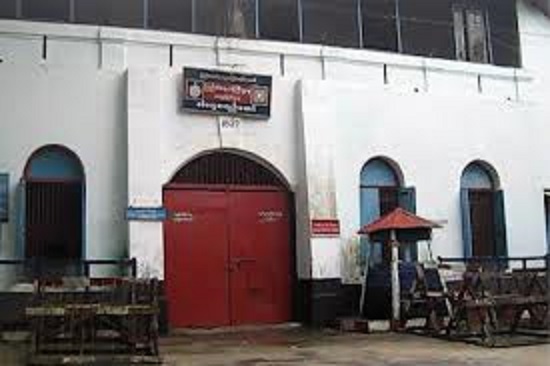 The youngster was among a group arrested for attacking and killing border guards in November.
In this first episode of a new investigative documentary series: To the end of the world, DVB delves into the lives of some of the thousands of Burma's working children.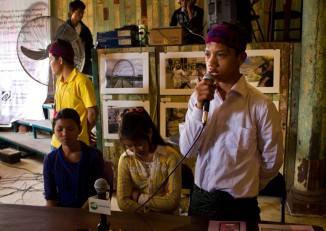 More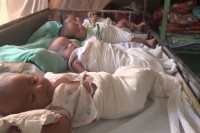 A centre for abandoned children in Naypyidaw is calling for additional funding as it struggles to cope with a recent increase in admissions.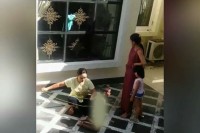 Investigations continue into a child abuse story that went viral in Burma last week after photos of a young girl being beaten were posted to social media.

Bullet Points: the news for Friday 18 July is brought to you by Angus Watson.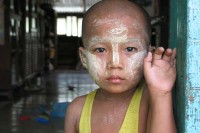 The Chin National Front signed Geneva Call documents in Switzerland on 19 March, committing to the "highest international norms in terms of child protection and prohibition of sexual violence".