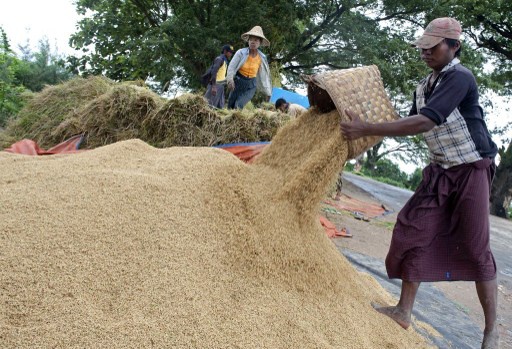 Burma is negotiating a rice export deal with the Yunnan provincial government.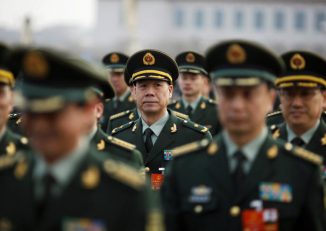 China on Monday unveiled its largest defence spending increase in three years, setting an 8.1 percent growth target this year, fuelling an ambitious military modernisation programme and making its neighbours nervous.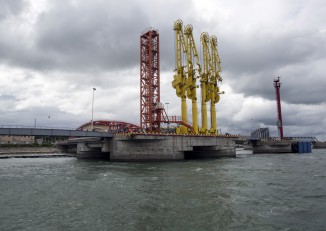 Burma had pushed for a bigger slice of the roughly US$7.2 billion deep sea port in western Arakan State.
More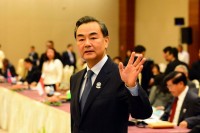 There should be understanding of the Burmese government's efforts to protect social stability, Chinese Foreign Minister Wang Yi told his Indonesian counterpart.