Business Interview Lead Story News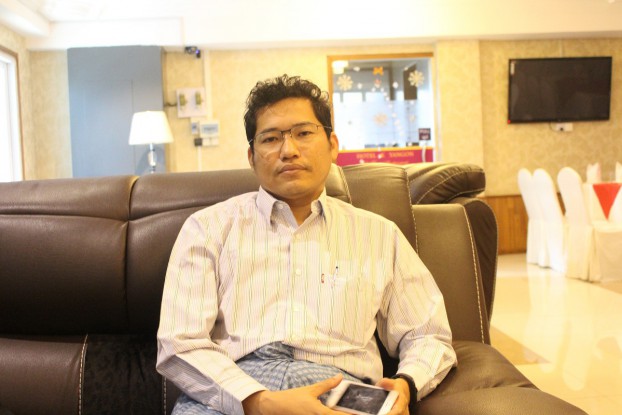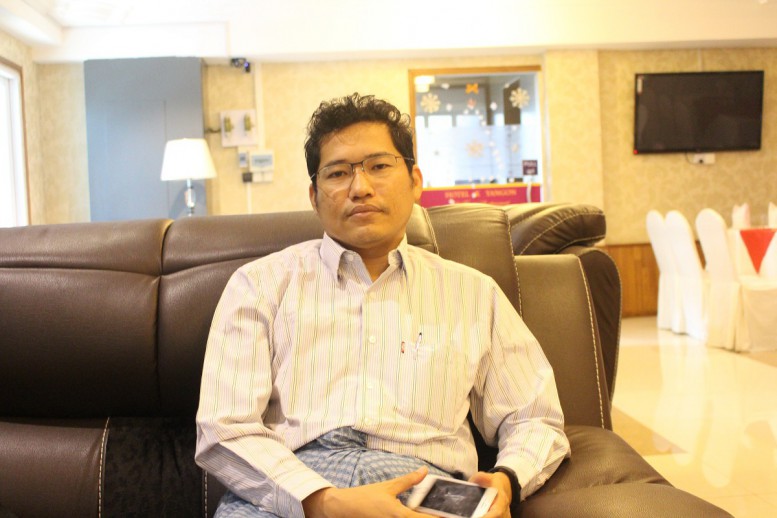 Genuis Shan Highlands Coffee founder Ngwe Tun discusses organic coffee growing, marketing, and the challenges for Burma's coffee industry.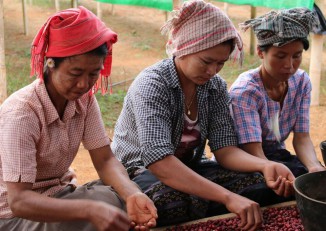 The United States received its first commercial-scale imports of coffee from Burma in over 15 years this month as part of a US government programme to help farmers in the once-isolated Southeast Asian economy.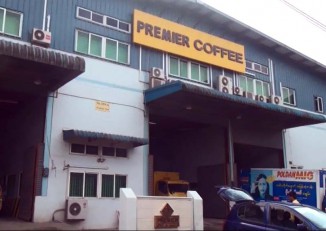 "The Premier Coffee Company has now agreed to backdate its outstanding wages to the workers," said FGLLID's Chit Paw.
More
Farmers arrested after ransacking govt coffee plantation on land allegedly confiscated from villagers as the company starts selling off portions