Through the cracks and the keyholes, visitors peak into a room where 68 years ago Burma's fate was written.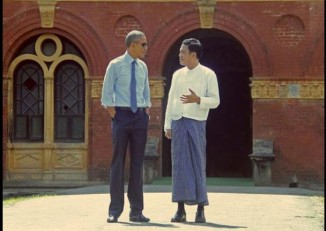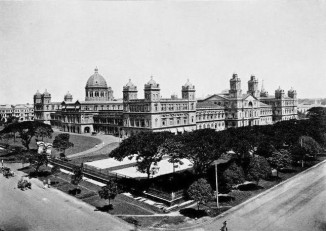 A glitzy private party for the Burmese elite at a monument long closed to the public has unleashed a storm of resentment on social media.
More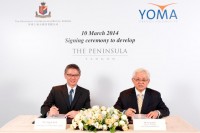 Yoma Strategic Holdings Ltd (YSH) and Hongkong and Shanghai Hotels Ltd (HSH) announced on Monday that they will partner on the development of the Peninsula Yangon [Rangoon], a five-star resort that will incorporate the 1880s structure into a more modern type of travel hub.