Lashio's Wa community celebrate the colourful festival of Kauk Thit Sar Pwe.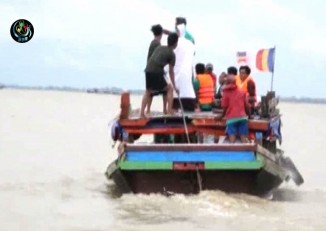 A Buddhist monk rumoured to have clairvoyant powers who was involved in efforts to retrieve the Great Bell of Dhammazedi from the Rangoon River – has dissociated himself from announcements that the fabled bell had been found.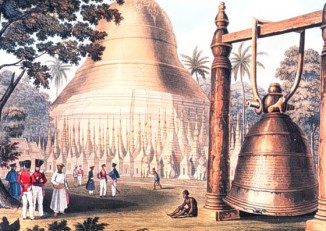 The Dhammazedi Bell, for centuries believed to be lost beneath the silt at the confluence of the Pegu and Rangoon rivers, may at last have been found by a team of local divers.
More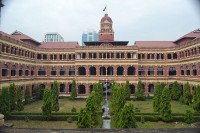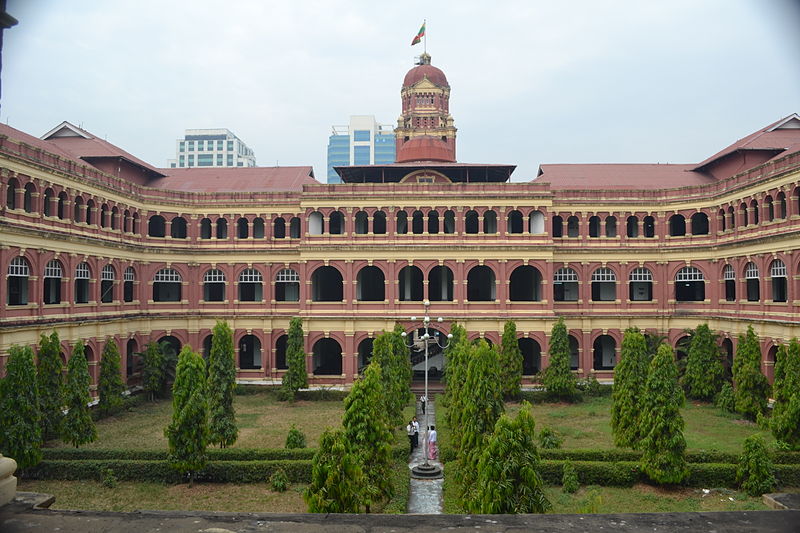 Dozens of lawyers marched through downtown Rangoon on Wednesday to protest the privatisation of two colonial-era buildings.