Tagged:
Committee to Protect Journalists
Crime Lead Story Media News Sagaing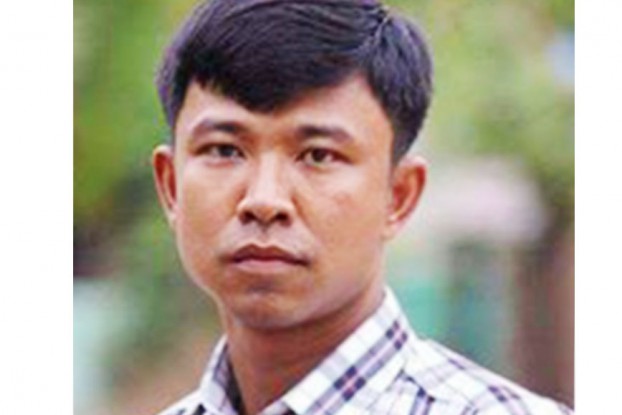 Yesterday, police arrested a third individual in relation to the murder of Eleven Media reporter Soe Moe Tun in Monywa.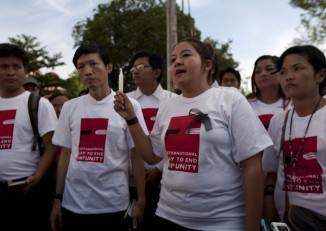 Burmese journalists take to the streets in Rangoon to mark the UN International Day to End Impunity For Crimes Against Journalists.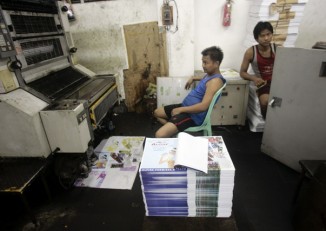 The Burmese media landscape is blighted by the existence of six imprisoned media workers while the Ministry of Information (MoI) appears driven by an agenda seemingly at odds with a revitalised Burmese media community.