Tagged:
communla violence
Arakan Lead Story News Rohingya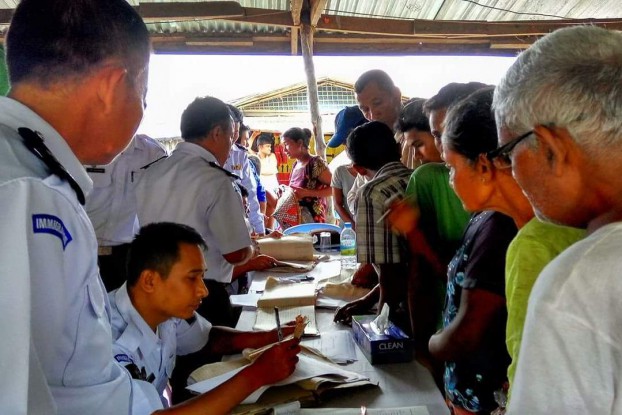 A programme targeting displaced Rohingya communities in Arakan has been launched.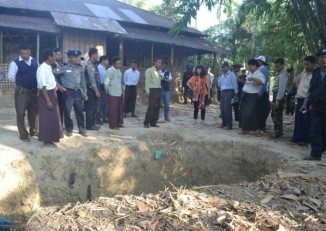 Burma's president appoints Duchira Dan investigation commission, but only to address the disappearance of police sergeant and the fire which razed 20 Rohingya homes.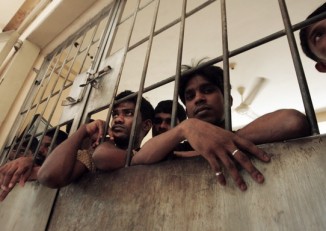 An Indonesian court jails 14 Muslim Rohingya men from Burma for nine months each for bludgeoning eight Buddhists from their country to death in an Indonesian detention centre.
More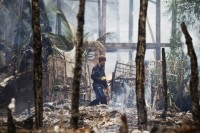 Eleven Arakanese nationalists, who were detained in connection with the ethno-religious violence that broke out in October, have been released on bail.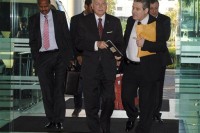 A delegation from the Islamic bloc wrapped up a four-day visit to Burma this weekend, pledging humanitarian and rehabilitation assistance to the communities affected and displaced by communal violence in Arakan state.