Tagged:
constitutional amendments
2015 Elections Constitution Lead Story News Politics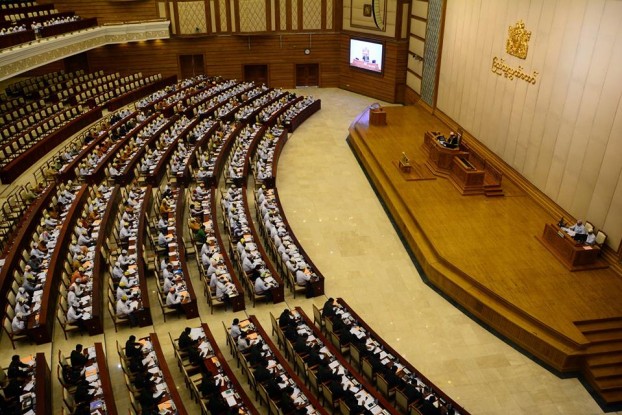 The Union Solidarity and Development Party (USDP) has urged parliament to draft a bill amending the 2008 Constitution.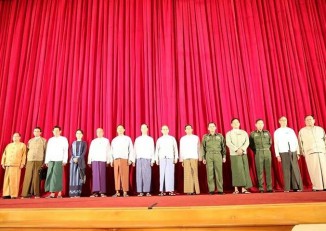 Aung San Suu Kyi was disappointed by today's quadripartite meeting between the Burmese government, parliament, military and political parties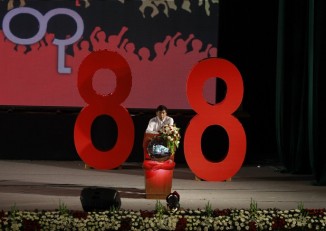 ABSDF and 88 Generation members address political issues in Rangoon, including constitutional amendments, electoral voting systems and the ongoing peace process.
More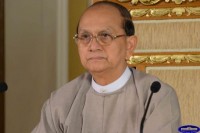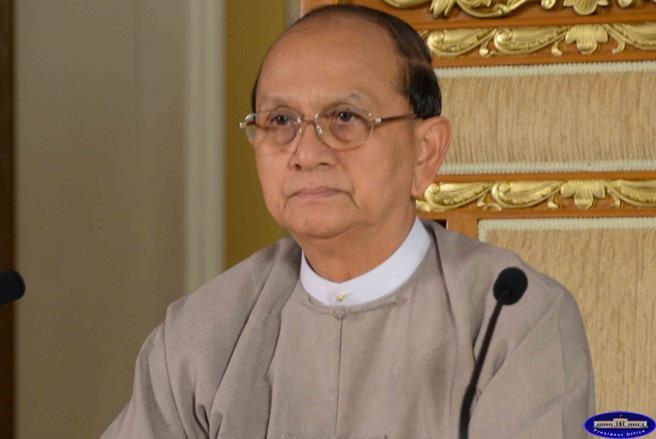 The instability being caused by the ongoing public campaign to amend the Constitution will ultimately hurt the country, Burma's President Thein Sein has warned.