Tagged:
democratic reform
Interactive Lead Story News Polls Suu Kyi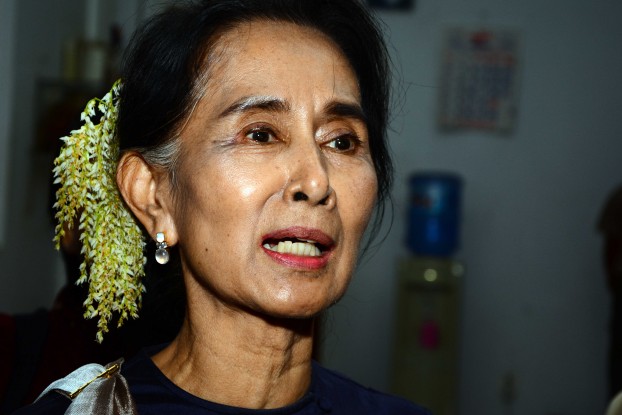 DVB wants to hear from you, our readers.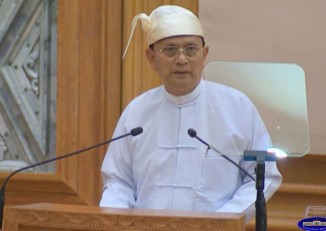 Saw Than Myint, a spokesman for the Nationalities Brotherhood Federation, complained that the Burmese government "claims to be stepping forward, but is in reality going nowhere".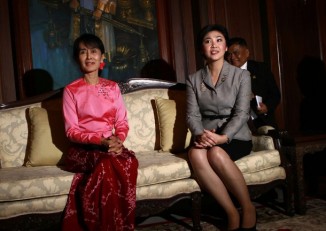 Post-imperialist nation-building is still a work in progress in many ASEAN states, and democratisation has therefore not yet fully taken shape. Without sincere reforms and well-balanced wealth sharing, it won't be long before people in Burma start to press for meaningful change, as in its neighbouring countries.