Tagged:
disease prevention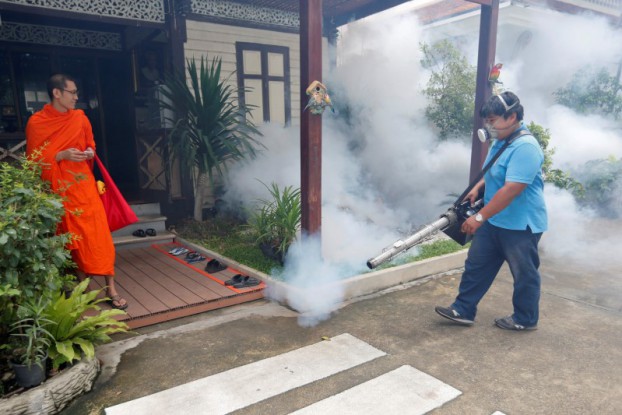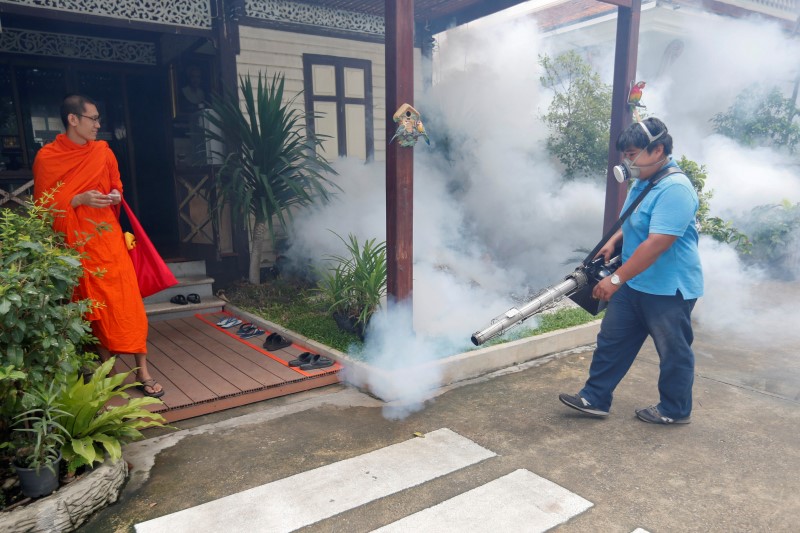 The proposed move is the latest sign of growing concern about the spread of the mosquito-borne disease in Southeast Asia.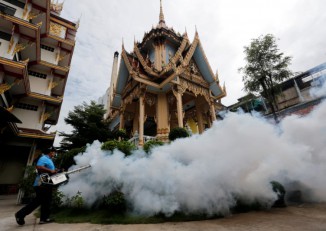 The first reported cases of Zika-related microcephaly in Southeast Asia came a day after US health officials issued an advisory about the growing risk of the disease in the region.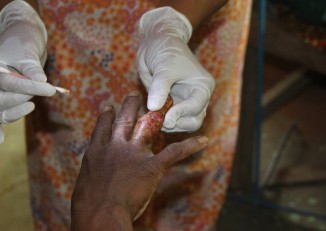 Several people have been developed rashes and skin lesions after coming into contact with cattle that have died in recent weeks from an unidentified disease.
More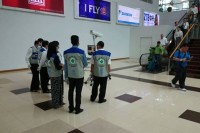 A Burmese man who is being tested for the Ebola virus has been diagnosed with two types of Malaria, the Ministry of Health has confirmed.