Conflict Karen Lead Story News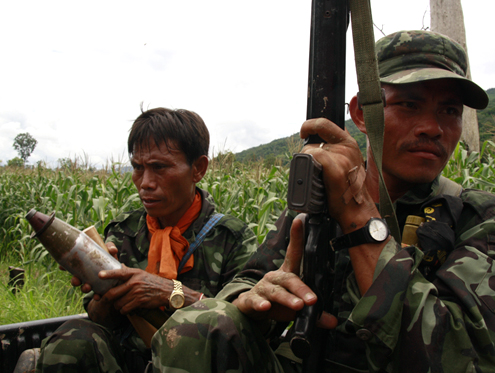 "The DKBA renegades employed guerrilla tactics," said a local BGF commander.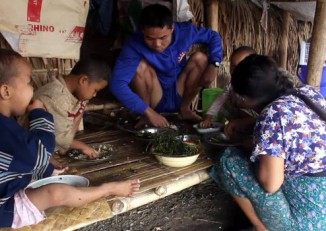 "We have only rice for survival," said Saw Swe Tun, the camp administrator.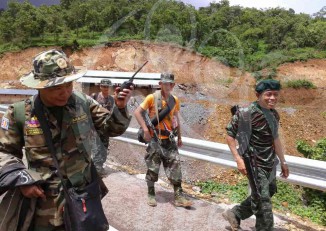 DKBA renegades detonated roadside explosives by remote control as the 118th Light Infantry Battalion was on patrol. The Karen rebels then ambushed them.
More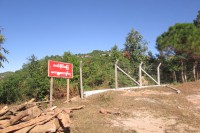 A human rights group in Karen State is calling for the demilitarisation of former conflict areas to ensure that Burma's ongoing peace process is "stable and long lasting".